REPORT: Westport slaughterhouse receives suspension notice for cow repeatedly shot in the head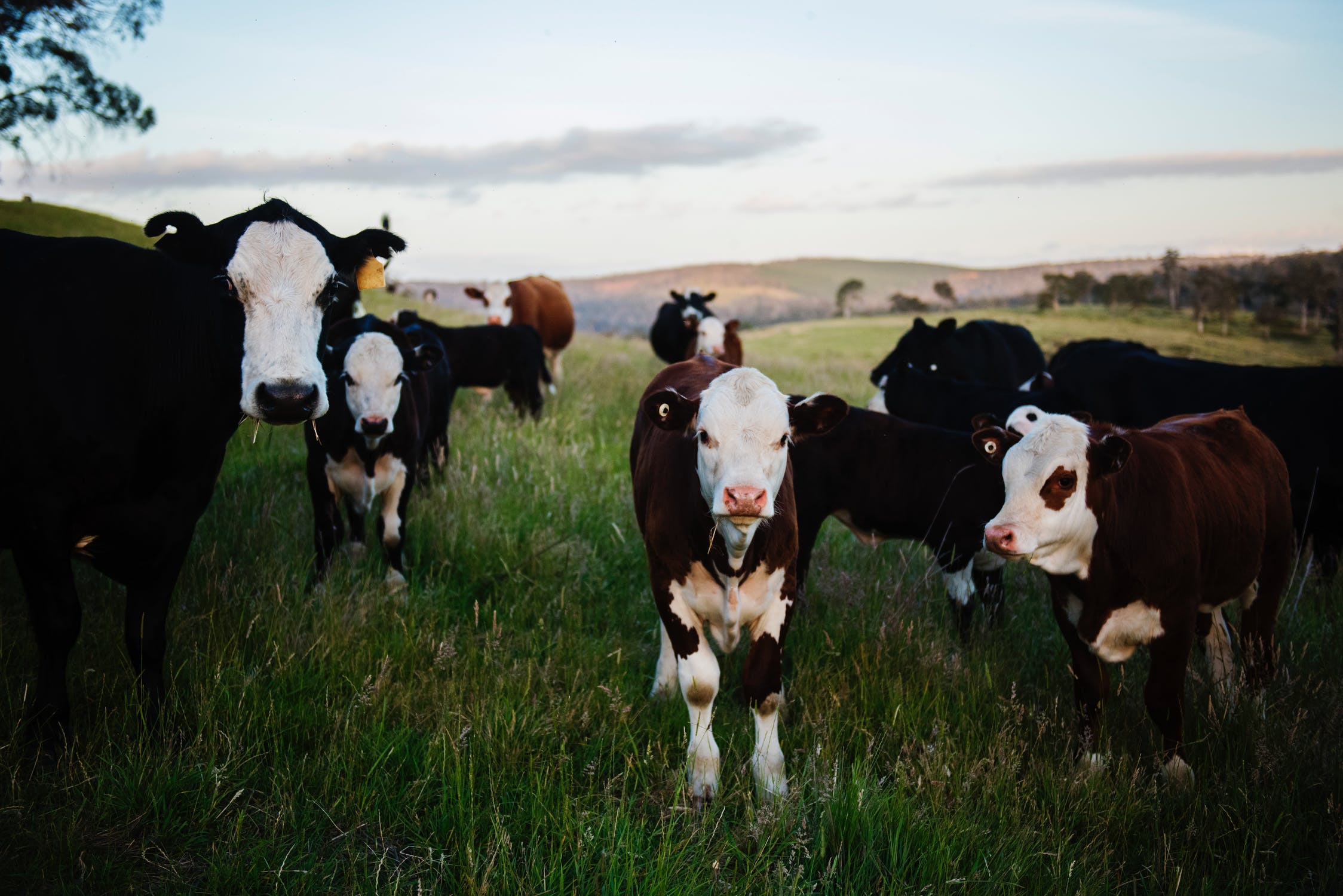 A Westport business recently received a suspension notice.
According to a report obtained by PETA, the United States Food Safety and Inspection Service decided to suspend the assignment of Inspection Program Personnel for all Slaughter Hazard Analysis and Critical Control Point processes at Meatworks, a slaughterhouse in Westport.
According to the report by the United States Department of Agriculture, on January 29, 2021, at approximately 7:30 a.m., the following "egregious humane handling incident" was observed by the Supervisory Public Health Veterinarian and the Consumer Safety Inspector.
"After the first cow of the day was loaded into the chute and head restraint, the first captive bolt stun attempt was ineffective as evidenced by the animal remained standing and alert with normal blinking and eye tracking. The second captive bolt attempt was immediately performed with the pre-positioned, back-up captive bolt device and again the animal did not lose consciousness as evidenced by the animal remaining standing and alert with normal blinking and eye tracking. The establishment employees then attempted to stun the cow with the first captive bolt that had been reloaded. After this attempt, the animal dropped slightly and closed its eyes, however within a couple of seconds opened its eyes again and had normal blinking and was alert looking around the room. On the fourth attempt, the establishment successful stunned the animal as the cow fully dropped, there was no blinking or eye tracking, and no voluntary movements were observed."
PETA sent a letter to Bristol County District Attorney Thomas Quinn to look into the matter.
"This disturbing report shows that this cow experienced a prolonged, agonizing death at Meatworks," says PETA Senior Vice President Daphna Nachminovitch. "PETA is calling for a criminal investigation on behalf of the cow who suffered at this facility and urging all compassionate members of the public who are disturbed by this cruelty to go vegan and help prevent more animals from suffering in slaughterhouses."