Police request public's assistance in Wendy's carjacking incident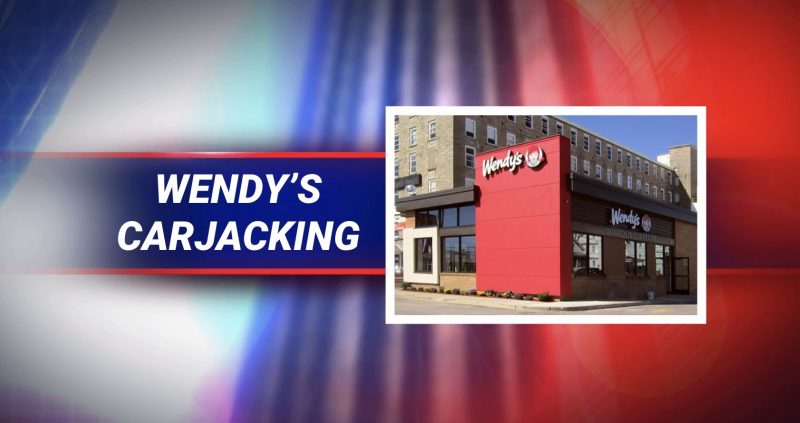 On December 13th at approximately 12:10 a.m., Officers of the Fall River Police Department were dispatched to Wendy's (500 Bedford Street) in response to an armed robbery complaint.
On arrival Officer Brendan McNerney spoke with the complainant who stated that he and his nephew came from Brockton to meet someone his nephew had met on Facebook a few weeks ago. The complainant's nephew explained that the female lived on Cross Street. The Complainant followed his phone GPS which took him to a dead-end here in Fall River. As the complainant was turning his vehicle around on the dead-end Street, a vehicle pulled out and blocked the street. A male exited the passenger side of the vehicle and approached the complainant's vehicle with a gun drawn. The male ordered the complainant and his nephew out of the car and told them to lie down on the ground. The suspect got into the complainants' vehicle and drove away.
Taken in this incident with the car were the complainant's iphone, which contained the Facebook posting and address, a backpack, two wallets containing cash, credit cards, and identification.
The complainant described the male as:
• Hispanic
• About 5'8"
• Skinny
• Wearing black clothing
• Wearing a mask
Anyone with information is asked to contact Officer Brendan McNerney at (BMcnerney@FRPD.ORG), call 508-676-8511 or call anonymously on the Fall River Police Departments tips line at 508-672-TIPS(8477)