Police release name of victim and details concerning fatal crash in Portsmouth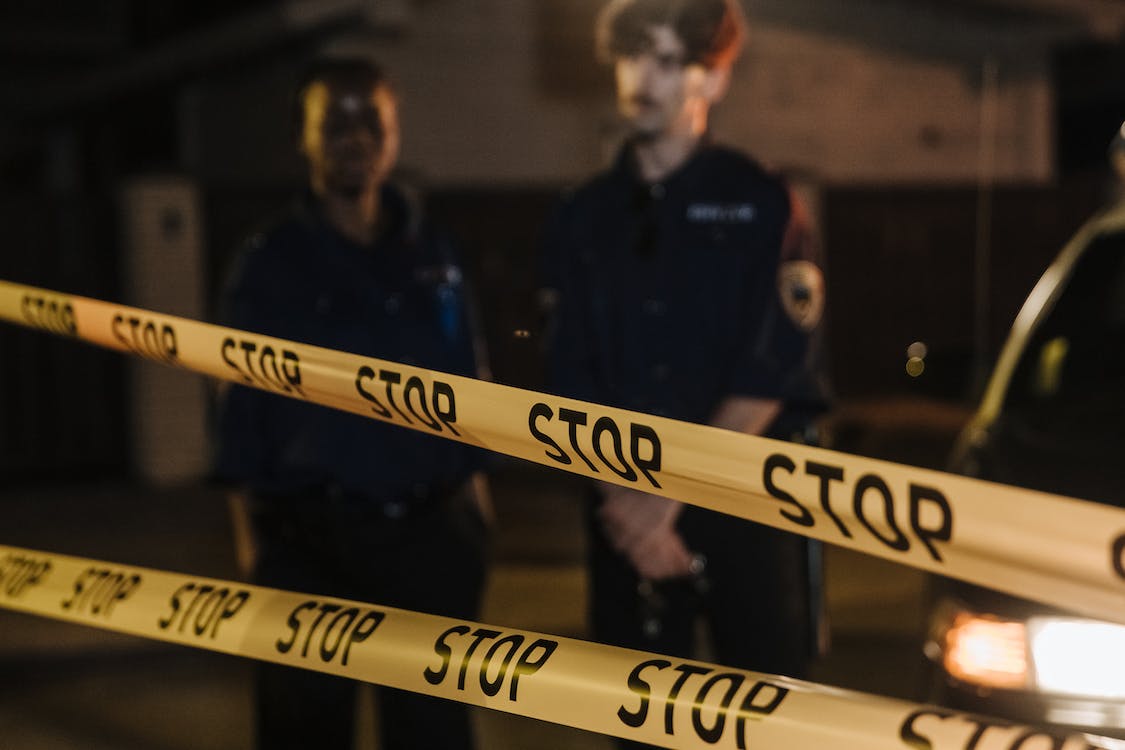 One woman has died after injuries sustained in a crash in Portsmouth on Monday evening.
According to police, just before 7:15 p.m., they received a call for a vehicle crash into a tree on Indian Avenue.
Portsmouth, RI Police requested assistance from the Middletown Police Department due to the homicide investigation/ which then dispatched officers to the scene.
Preliminary investigation revealed that the vehicle left the roadway in the area of Swan Drive.
69-year-old Claudia Bell of Middletown, RI was determined to be the driver of the vehicle and only occupant. She was transported to Newport Hospital where she was later pronounced deceased.
Police determined that speed appears to be a factor in the crash, however, they continue to investigate the incident.