Police investigating wrong way head on crash with injuries in Providence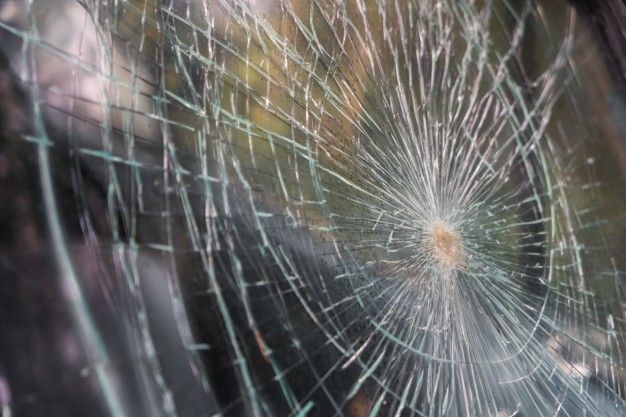 Colonel James M. Manni, Superintendent of the Rhode Island State Police and Director of the Department of Public Safety, reports that the Lincoln Woods Barracks investigated a reported wrong-way crash that occurred on Route 10 South in Providence last night.
At approximately 11:15 PM, Troopers received a report of a wrong-way driver traveling north in the southbound lane on Route 10 in the vicinity of Union Avenue. Moments later, the wrong-way driver was involved in a head-on crash with another motorist.
The occupants of each vehicle were transported to Rhode Island Hospital with non-life-threatening injuries.
The crash is currently under investigation and criminal charges are not expected at this time.