Plymouth County man held without bail on charges that he murdered stepson, shot companion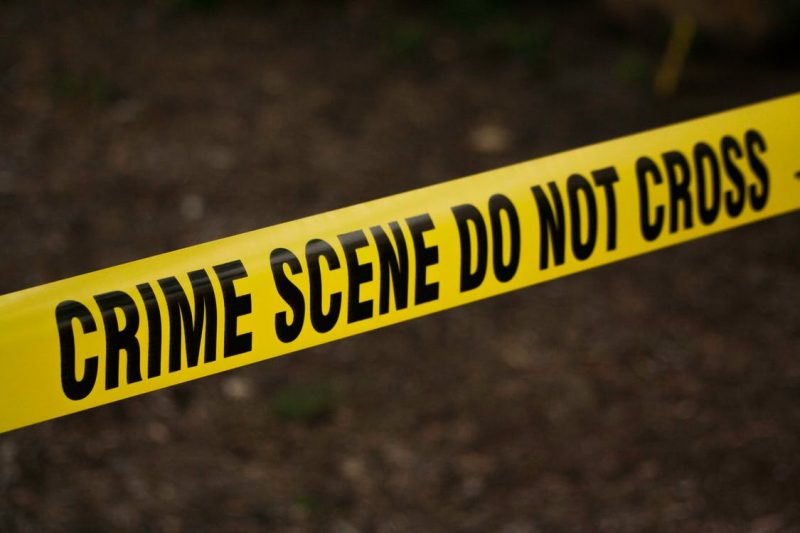 A Plymouth County man has been held without bail on charges that he shot his female companion and fatally shot his stepson, Plymouth County District Attorney Timothy J. Cruz has announced.
Today in Brockton District Court, 38-year-old Justelino Resende of Brockton pleaded not guilty to one count each of Murder and Possession of a Firearm, and two counts of Assault with Attempt to Murder. He was held without bail.
Just before 2:00 a.m. this morning, Brockton Police received a 911 call for a report of a shooting at 93 Tribou Street. Upon arrival, they found a male and female suffering from apparent gunshot wounds.
The male was transported to Good Samaritan Hospital where he was pronounced dead of his injuries. He has been identified as 14-year-old Nehemiah Cepeda.
The female victim, Cepeda's mother, 39-year-old Felicia Cepeda Williams, was taken to Boston Medical Center where she remains for treatment at this time.
Brockton Police contacted Massachusetts State Police assigned to the Plymouth County District Attorney's Office and launched an investigation. As a result, investigators developed information that Resende was the assailant. Brockton Police determined that Resende was located at 229 Grafton Street and took him into custody without incident. This morning, Resende was placed under arrest and charged.
Resende is next scheduled to appear in court on April 27, 2023.
The investigation is ongoing.