New studies suggest Alzheimer's poses greater threat to African-Americans and Hispanics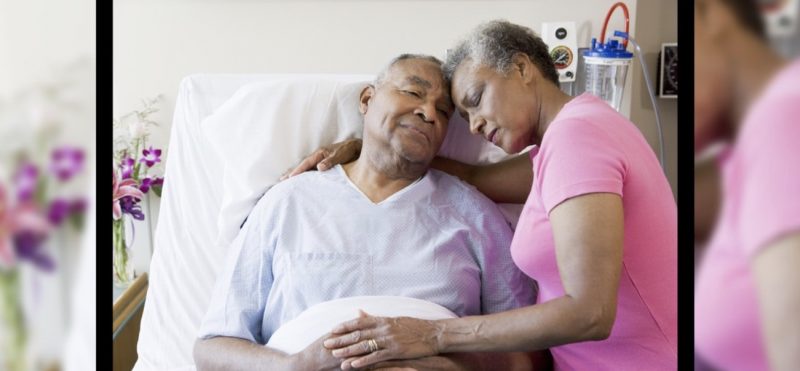 Better understanding of ethnicity and gender differences involved in the cause and progression of Alzheimer's Disease could contribute to better drugs–and other types of interventions–to slow Alzheimer's progression.
Women have a higher incidence of Alzheimer's Disease at later ages. And according to former Alzheimer's Association President and CEO Harry Johns, relative to Caucasians, the disease poses a greater threat to African-American and Hispanic communities. Increased research into African Americans and other minority populations with Alzheimer's is crucial to the goals of precision medicine.
NCTR research psychologist Sherry Ferguson, PhD presents her novel research into protein levels in post-mortem African American and Caucasian brain tissue from both genders to explore ethnicity- and gender-related differences.
3 things you'll learn from this FDA psychologist:
1. What the neurodegenerative protein differences are between African Americans
and Caucasians of both genders.
2. How those protein differences might contribute to the differences in disease severity.
3. How the results of this study contribute to the potential of precision medicine for Alzheimer's
disease.
For a full manuscript of Ferguson's findings, please visit:
https://www.fda.gov/downloads/ForConsumers/ByAudience/MinorityHealth/UCM568146.pdf