Name released of driver ejected and killed in Route 95 crash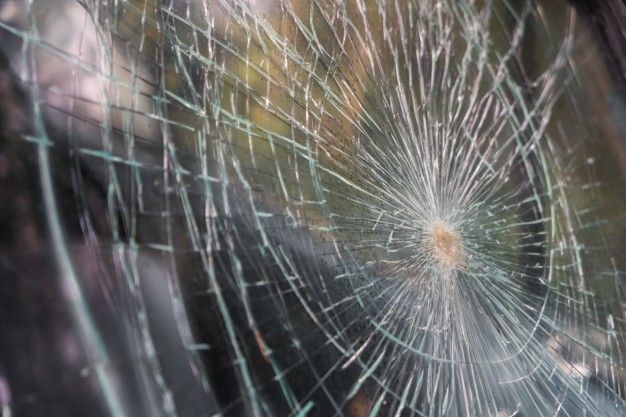 Scituate, R.I. The Rhode Island State Police report that a lone operator of a vehicle traveling on Route 95 south in the Town of Richmond succumbed to injuries as a result of the accident.
The operator was identified as Klaudyna Polewacz, 35, of Middletown, Connecticut.
A preliminary investigation revealed that at approximately 4:15 p.m., on July 16, 2020 the vehicle was traveling southbound on Route 95 in the Town of Richmond when it veered off into the center median and rolled-over several times. The operator was ejected from the vehicle and transported to Kent County Hospital and later pronounced deceased.
A preliminary investigation revealed that the operator was not wearing a seatbelt and speed appears to be a factor. The accident remains under investigation.
Anyone with information regarding the crash may contact the Hope Valley Barracks at 401-444-1068.