Name released in fatal Friday Rhode Island highway crash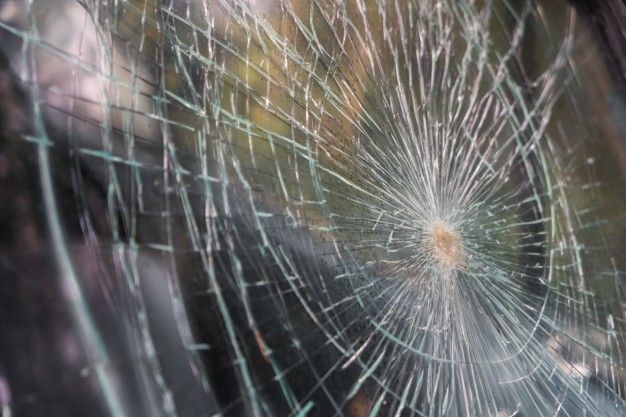 The name has been released in a fatal Rhode Island highway crash on Friday.
Colonel James M. Manni, Superintendent of the Rhode Island State Police and Director of the Department of Public Safety, released today the name of the operator who died in a fatal crash on Route 295 in Johnston yesterday: the operator, Rosa Garcia Almonte, age 21, of Providence, Rhode Island.
The crash occurred around 3 p.m. Friday on Route 295 South, just south of Exit 10, where a vehicle went off the highway and rolled over. The operator, who was ejected from the vehicle, was pronounced dead at the scene.
The cause of the crash remains under investigation by troopers from the Rhode Island State Police Scituate Barracks.