Massachusetts Troopers seeking public's assistance in locating pedestrian hit-and-run suspect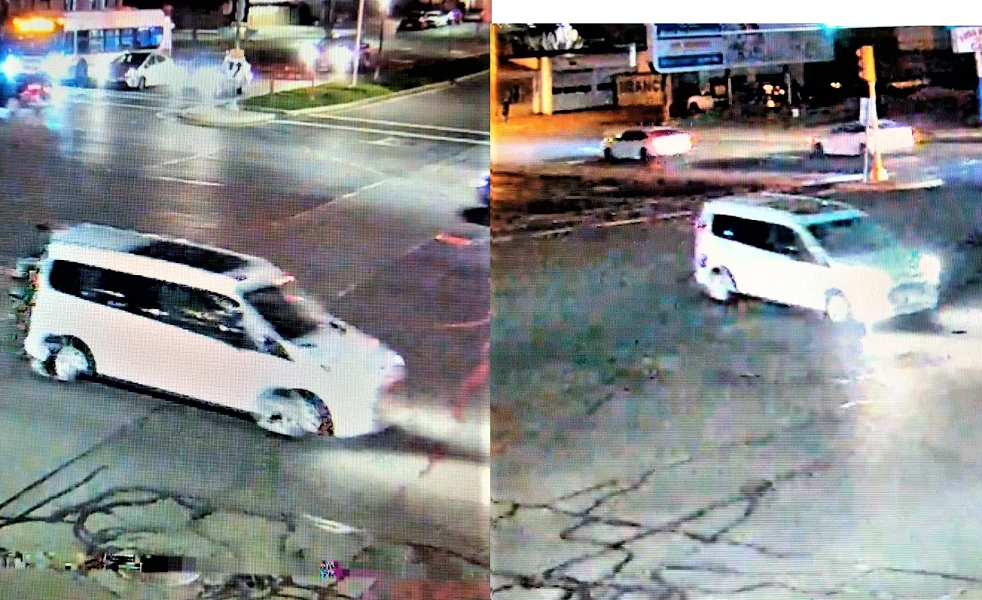 Monday, Troopers assigned to the Medford Barracks responded to a pedestrian struck by a vehicle on McGrath Highway in Somerville. The vehicle did not stop after striking the pedestrian and fled the scene on McGrath Highway towards Cambridge. The crash resulted in life-threatening injuries to the pedestrian.
Troopers are seeking a white Ford Transit Connect 2014-2021 model year. Very specific to this van, and things that will cause this to stand out among other Ford Transit Connects, are the amount of side windows and the large sunroof. These vans are usually outfitted as utility vehicles without side windows or a sunroof. The vehicle will most likely have damage to the driver side headlight area (bumper, hood, and/or fender).
Anyone with any information is encouraged to contact Troopers at the Medford Barracks at 781-396-0100.