Massachusetts man sentenced to prison for operating human trafficking enterprise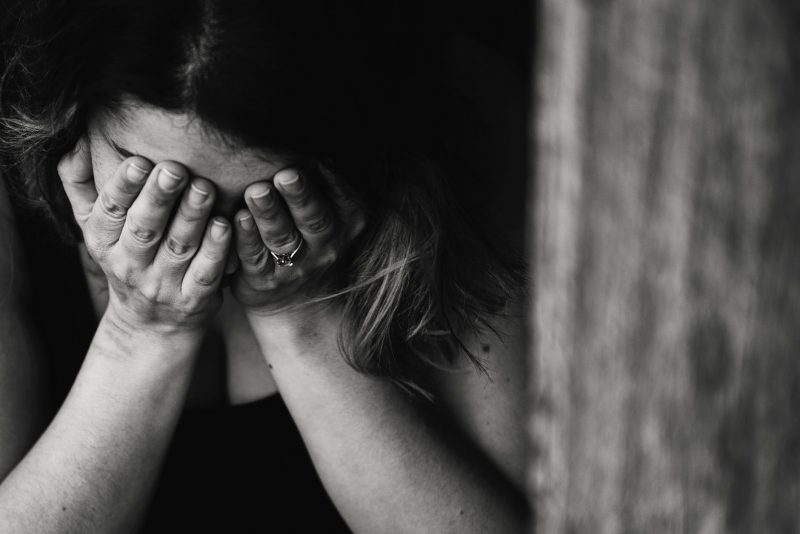 NEWTON – Middlesex District Attorney Marian Ryan and Newton Chief of Police John Carmichael have announced that a Massachusetts man was found guilty in connection with operating a business enterprise, repeatedly subjecting a female victim to commercial sexual activity, selling her for sale via internet advertisements, working her around the clock and forcing her to engage in degrading sexual conduct with customers.
Last week, Judge Janice Howe sentenced 29-year-old Dirisu C. Alasa, of Randolph, to serve not less than seven nor more than seven and one day years in state prison on the charge of trafficking persons for sexual servitude and a sentence of not less than three years nor more than five years on the charge of deriving support from prostitution. That sentence is to run from and after the sentence on the first count.
"This case was about power, control, money, and exploitation. To the defendant, the victim was essentially just a commodity- a sexual product to be sold over and over again. He did that over and over again, with no regard for her safety," said District Attorney Ryan. "To combat this type of exploitation it is critical that we continue to work collaboratively as we did here. I am grateful to our law enforcement partners for their work to identify this case and assist the victim in getting out of a dangerous situation."
On December 11, 2018, members of the Newton Police Department in conjunction with members of the FBI Boston Division's Child Exploitation – Human Trafficking Task Force executed a human trafficking sting at a Newton Hotel. The Newton Police booked hotel rooms and began using internet advertisements for sexual services to arrange outcall "dates" – meetings for the purposes of sexual services for a fee – with the women in the advertisements.
Police located an advertisement posted on "Megapersonals.com," to arrange a visit with the victim. Upon arrival the victim was dropped off by the defendant at the hotel. She then met with the undercover officer and confirmed a rate of $150 per half hour to perform sexual actions.
Police subsequently located the defendant in his car in the parking lot. In the car they located the victim's cellphone, identification and $461 in the glovebox, along with numerous items indicative of the car being used for sex trafficking.
The subsequent investigation, including but not limited to telephone records, email subscriber records, internet service provider location service records, and searches of the cellphones, revealed that the defendant was operating a business where he used both of his phones to communicate with customers who responded to the "Megapersonals.com" advertisement for the victim. The defendant would take at least 50% of the victim's money earned from the "dates."
Investigators also learned that the defendant had begun prostituting the victim around October of 2018 and kept her in the basement of his home in Randolph and in his car. The defendant would drive her to "dates" or have another man in his employ driver her to "dates." The victim was not permitted to set her own schedule or to leave without the defendant's permission, and he would threaten her if she did not cooperate with him.
The prosecutor on this case was Assistant District Attorney Caitlin Gemmill, the Victim Witness Advocate was Nicole Cruz. The lead investigator on this case from Newton Police was Police Officer Katie Doyle who is a member of the FBI Boston Division's Child Exploitation – Human Trafficking Task Force who assisted in this investigation.