Man arrest on charges of manufacturing and delivering drugs after being shot in Pawtucket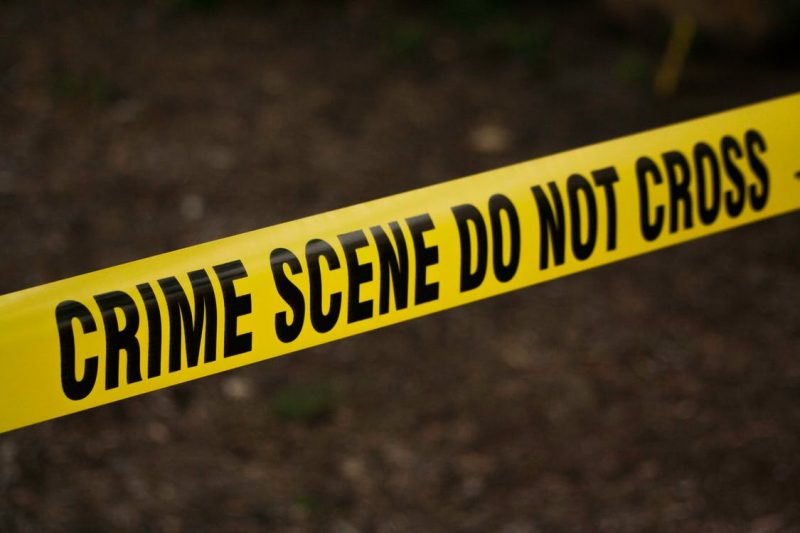 A man has been arrested on several drug charges after being shot on Friday.
According to Pawtucket Police, at approximately 2:45 p.m., officers responded to the intersection of Newell Avenue at Sherman Street for a report of an adult male gunshot victim.
The victim was located and transported to an area hospital. At this time the injuries are non-life-threatening.
Police say that the incident appears to have been a targeted event and not random. Detectives from the Major Crime Unit are investigating.
Pawtucket Police Detectives executed a search warrant on the alleged victim's home. As a result, 23-year-old Albertini Andrade Moreira, from Pawtucket, was arrested and charged with Manufacture-possession-delivery with intent Fentanyl, Manufacture-possession-delivery with intent Amphetamine, Manufacture-possession-delivery with intent Cocaine, and Obstruction of an officer during the execution of their duty.
As of Friday, Moreira remained at an area hospital in custody.