Local woman arrested after dog dies in hot car Monday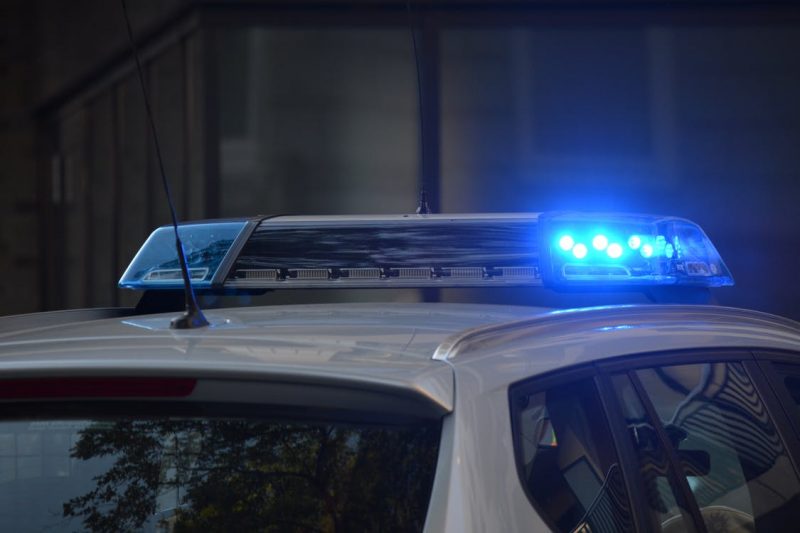 A local woman was arrested this week after her dog was left in a hot car.
According to Detective Lieutenant John Cahoon, on Monday at 5:00 p.m., the Portsmouth Police responded to a residence on Union Street for the report of a deceased canine. Upon police arrival, officers observed a 4-year-old Golden Retriever in the driveway of the residence surrounded by family members.
Officers determined that earlier in the day, 41-year-old Emily Foley had run errands with her children and her dog. They returned to the residence in Foley's Acura MDX at approximately 2:00 p.m.. Three hours later, at 5:00 p.m., it was discovered that the dog was not inside the residence with them and that they had left the dog in the car. The family immediately responded to the vehicle where the canine was found to be unresponsive. The police were contacted as family members attempted to cool and revive the dog. Upon arrival at the scene, officers determined the canine to be deceased. Animal Control Officer Elizabeth Futoma assisted with the investigation and removed the canine from the scene.
Foley was charged with Unnecessary Cruelty to Animals, and Animal Confinement in Motor Vehicles Prohibited. Foley was arraigned on August 6, at the 2nd Division District Courthouse in Newport, RI.