Liberty Utilities announces road construction for the week of May 23rd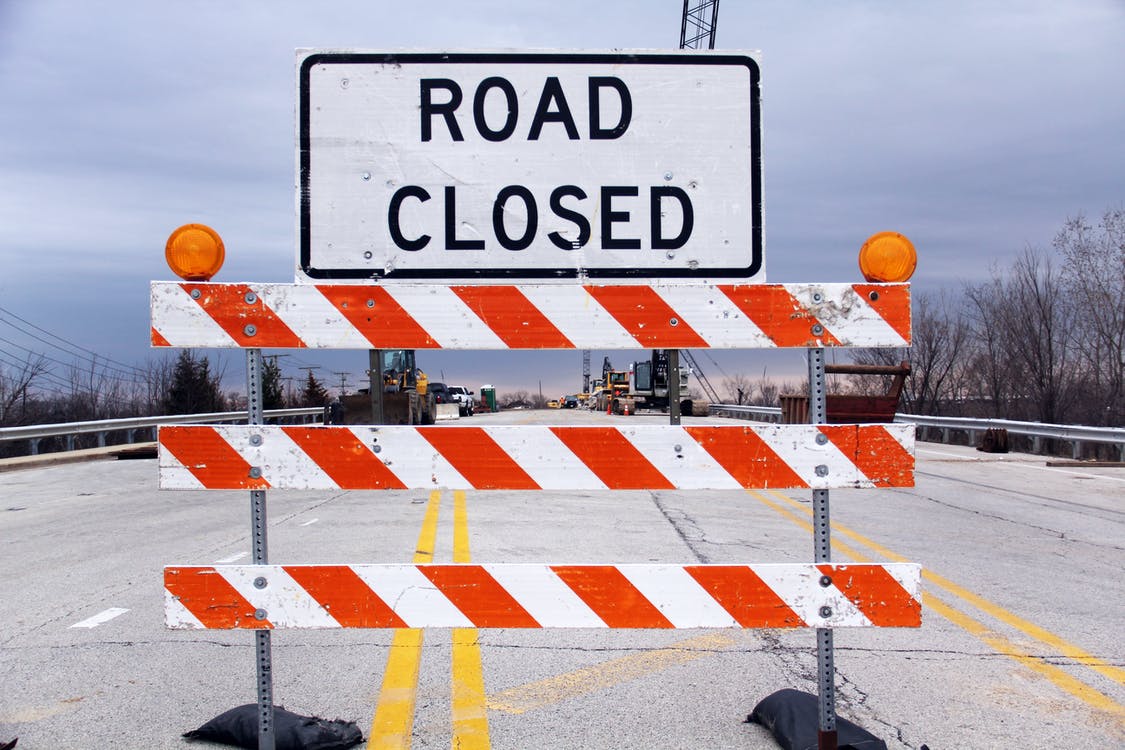 A bulletin has been issued to give residents and drivers a heads-up concerning construction that is expected to take place in the city.
According to Liberty Utilities, the following Fall River streets are expected to have road construction by Liberty/Ferreira Construction for the week of May 23rd. Delays and road closures are possible at these locations.
Celia Street
Jules Street
Kenyon Street
New Boston Road at Stetson (intersection heading south to Maple)
Phillips Street
Rich Street
Sevigny Street
Sullivan Drive
Tower Street
Tucker Street
Quarry Street