Firefighters Local 1261 starts online fundraiser to help family injured in Christmas Eve fire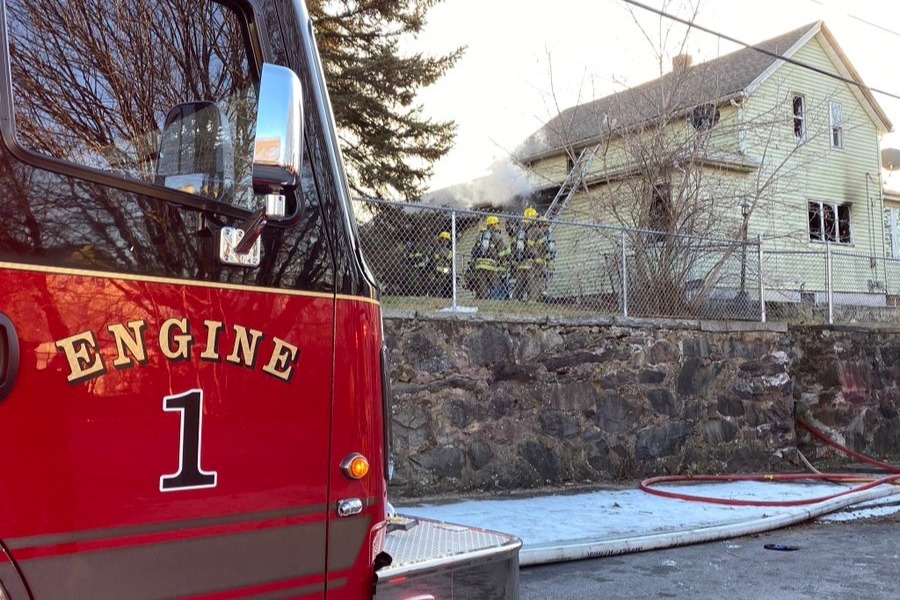 A local fire department not only extinguished a Christmas Eve fire, but is now coming to the aid of those who were displaced just hours before Christmas.
According to the Pawtucket Fire Department, on Christmas Eve, a Pawtucket family of 6 lost everything in a fire that was accidentally started.
While everyone inside of the home got out, three of the family members were injured and treated for burns and smoke inhalation at local hospitals. The home also sustained heavy damage.
According to PFD, the family lost all of their Christmas toys that were to be opened on Christmas, as well as a mini van that was parked close to the home. That is where the Fire Union has stepped in.
The Pawtucket Firefighters Local 1261 have created a GoFundMe page to help raise money for the family. Firefighters had already begun on Tuesday to try and replace some of the lost toys.
If you are interested in chipping in, click here.