Family and friends remember North Dartmouth man killed in fiery crash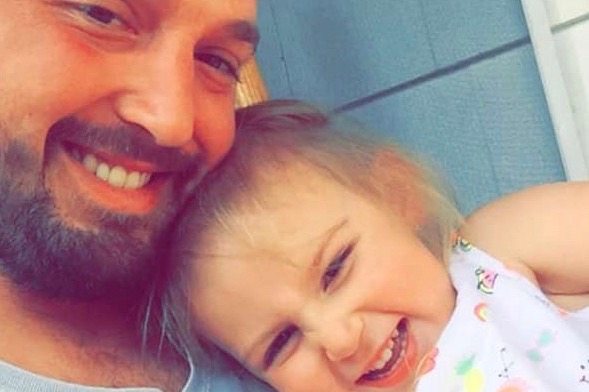 A North Dartmouth man is being remembered tonight after he passed away in a car crash on Wednesday.
Shane Pacheco, who was on his way to pick up his daughter when the crash took place, is being described as one of the kindest, selfless, genuine people you could know. Others are describing him as a good man from a good family.
Danny Dimond, who has organized a GoFundMe page to help with funeral expenses and to help Pacheco's daughter, described Shane as a good hearted person who was a beloved father, son, nephew, cousin and best friend to a lot of people. "He loved his four year old daughter dearly."
Fairhaven Police responded to the area of 475 Bridge Street around 5:15 p.m. Wednesday after receiving 911 calls regarding a crash.
Pacheco's vehicle left the roadway and struck a tree before then becoming engulfed in flames. He was the sole occupant and was pronounced deceased at the scene.
The GoFundMe fundraiser is currently at over $8,000.