Fall River residents express drinking water concerns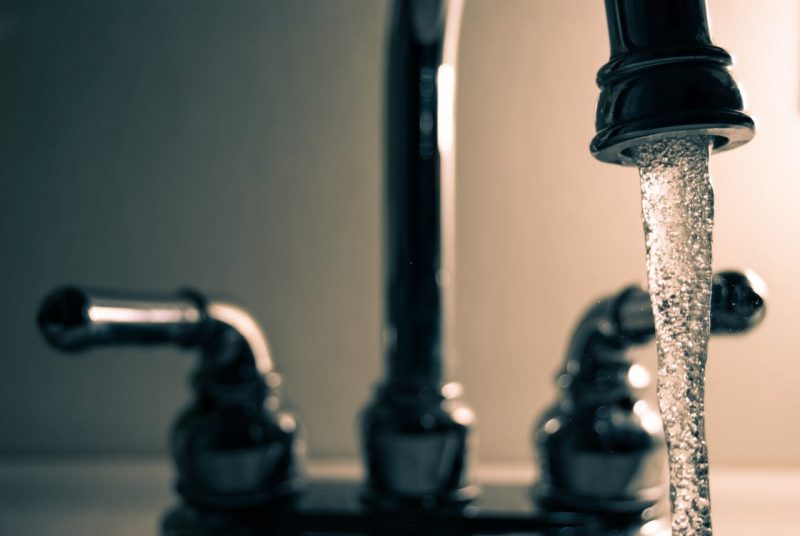 The adjectives used by Fall river residents describing the city's drinking water have been many as of late. Gross, nasty, and disgusting to name a few. One resident described it as a strong taste of blood. Others don't even want to shower with it, let alone drink it. The smell isn't all that great either.
Not everyone in the city is dealing with the water issues. The residents who are, however, are looking for answers. Fall River Reporter decided to contact the City of Fall River Water Department to get some.
According to the city's water department,  the pond is turning over which is causing the foul smell. Water is safe to drink and use as this happens twice a year. Once in the spring and once in the fall. Also keep in mind that the flushing of fire hydrants have begun.
Here is a graphic courtesy of National Geographic Society to explain the pond turnover.