Fall River police investigating reported Friday evening shooting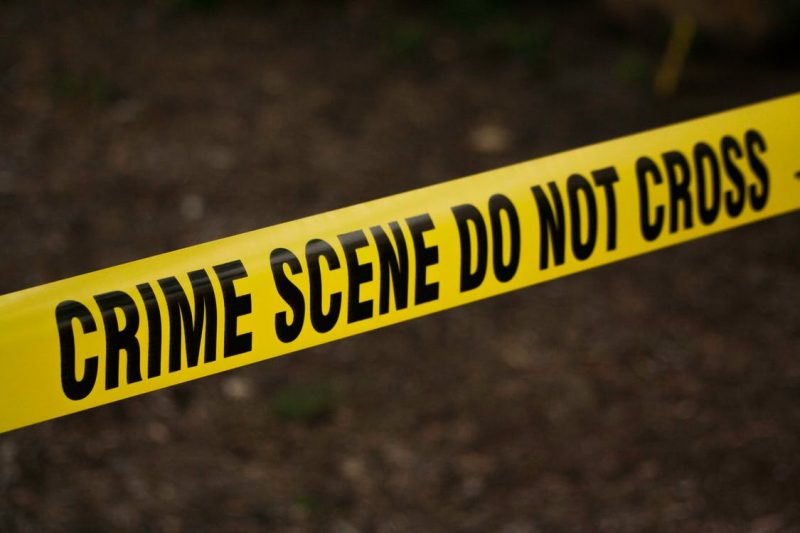 The Fall River Police Department is currently investigating a reported Friday evening shooting inside an apartment complex.
According to Sergeant J.T. Hoar, FRPD responded to Old Colony apartments at approximately 7:00 p.m. for a report that a tenant had a bullet hole in their floor and damage to a sofa. Further inspection determined it had come from the apartment below. A search warrant was executed on the apartment that was below the victim and no firearms or evidence were found.
Hoar stated that the tenants of the suspect apartment have been less than cooperative with the investigation.
If you have more information on this incident, contact Fall River Police.