Fall River Police investigating 2nd shooting in 3 days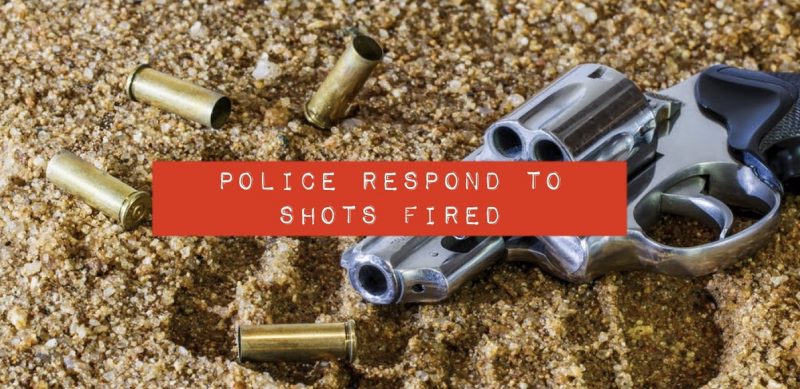 The Fall River Police Department responded to a second shooting in a three day span.
According to Lt. Gregory Wiley, on Monday at approximately 11:56 p.m., Fall River Police responded to the area of 746 King Philip Street for a report of shots fired.
Officers arrived on scene and located several shell casings in the area.
There was no injuries or property damage reported.
Late Friday, Fall River Police responded to a shooting where bullets damaged a home.
This incident is currently under investigation and anyone with information is asked to contact Det. Nicholas Custadio of the Major Crimes Division at (508) 324-2796.