Fall River Police Department issues update on Friday night shooting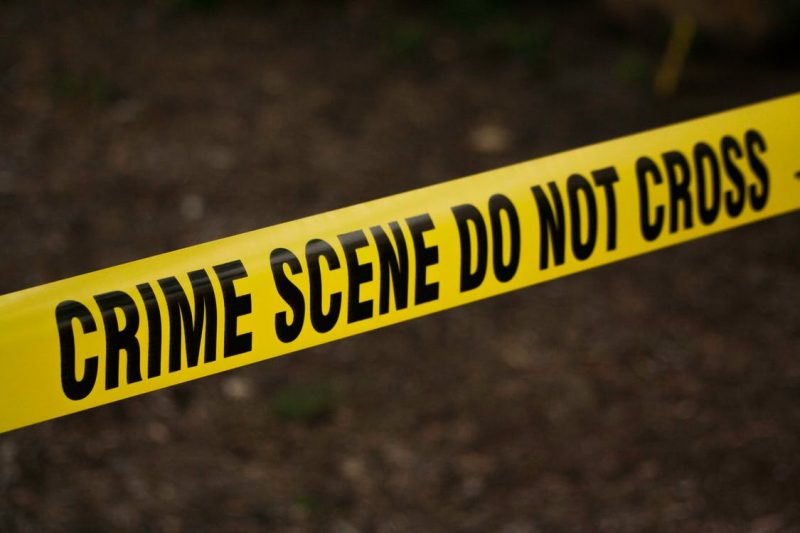 Fall River Police are still investigating a Friday late night shooting in the city that left a resident shot.
According to Detective John Robinson, at approximately 10:30 p.m., a 48 year old city resident was found outside 159 Cherry Street with a gunshot wound to his groin which exited his right leg.
The victim was described as uncooperative on the scene, but did state that a black male in a black car shot him during a "drive by".
The man was transported to RI Hospital with non-life threatening injuries.
If you have any information on last night's shooting, contact Fall River Police.