Fall River man shot in Monday morning shooting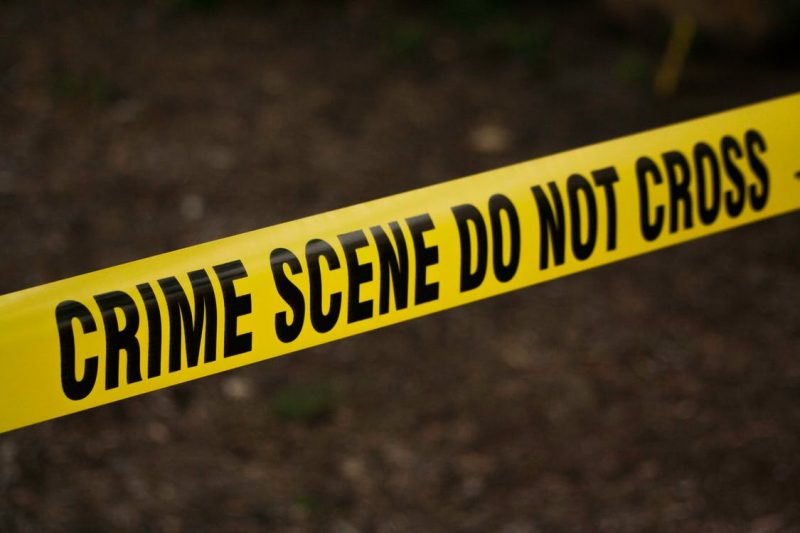 Fall River Police are investigating an early morning shooting.
According to Detective John Robinson, FRPD Officers responded to the 500 block of North Main Street on the report of a male shot in the leg while he was walking up his driveway to enter his house.
On arrival, Officer Christopher Teves learned an 18-year-old male from Fall River was shot in the right thigh.
According to scanner transmissions, the call came in at approximately 1:00 a.m.
The male was transported to a Rhode Island Hospital for treatment of a non-life threatening injury.
Robinson stated that there is no description of a suspect or suspects at this time.