Extended period of bitter cold expected throughout Massachusetts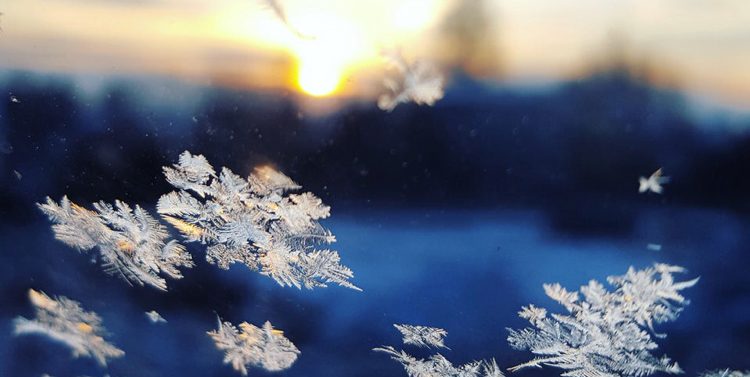 The Massachusetts Emergency Management Association has issued the following Situational Awareness Statement:
Very cold temperatures are expected for the rest of this week, potentially lasting into the middle of next week. Daytime high temperatures will likely not rise above the teens from Thursday through the weekend. High temperatures in some interior locations may not rise above the single digits. Overnight low temperatures will drop to 0 to -10 degrees north of the Mass Pike and to the single digits over southeast Massachusetts. Wind chills during this period could be as low as 15 to 25 degrees below zero, particularly in western Massachusetts.
The coldest periods are forecast to be Wednesday night into Thursday morning and Thursday night into Friday morning. Another bout of especially low wind chills is possible Saturday night into Sunday morning and Sunday night into Monday morning.
Impacts:
– Potentially life-threatening wind chill temperatures
– Frostbite and hypothermia possible for those without proper protection from the cold.
– Frostbite can occur in as little as 30 minutes for unprotected skin.
– Possible increase in fires from unsafe/improper use of alternative heating sources or people trying to thaw frozen pipes with blowtorches or similar devices
– Possible increase in incidents of carbon monoxide poisoning from unsafe/improper use of alternative heating sources
– Possible vehicle failure
– Possible water main breaks and pipe bursts