2-year-old nearly drowns in pool, relatives, with help from dispatch, bring boy back to life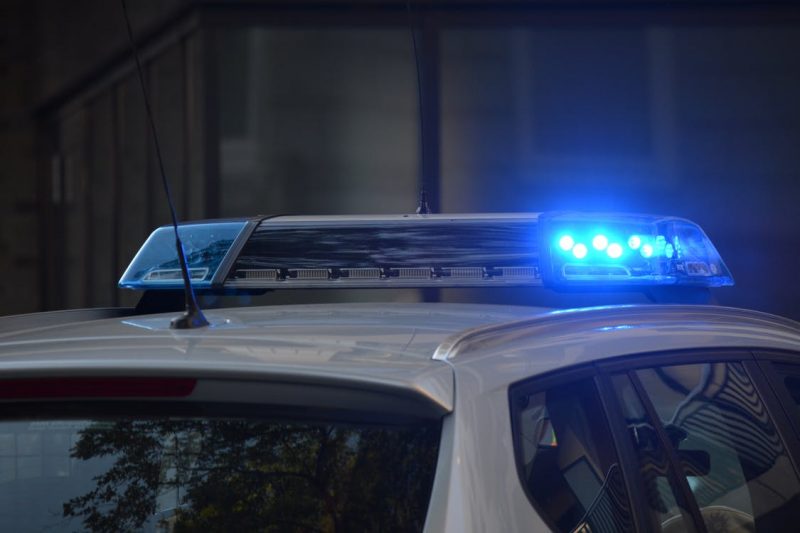 Thanks to some quick thinking, a young boy is still alive this evening.
According to Chief Columbus of the Tewksbury Police Department and Chief Kearns of the Tewksbury Fire department, today, at 10:59 a.m., police and fire responded to a call for an unconscious 2-year-old boy that apparently drowned in a pool at the residence.
Upon arrival, responders discovered that the boy's uncle was just finishing up CPR with coaching by Dispatcher Rebecca Maccaro of the Northern Middlesex Regional Emergency Communication Center.
The CPR was successful in bringing the toddler back to life.
After an investigation, it was revealed that apparently, the young boy had fallen into the pool and his 11-year-old sister had pulled him out of the water. His Uncle was able to resuscitate the young boy with the help of Dispatcher Maccaro and staff.
The child was immediately taken to the hospital for further evaluation, and is expected to make a full recovery.