Wanted Westport man arrested for warrants in local cities and towns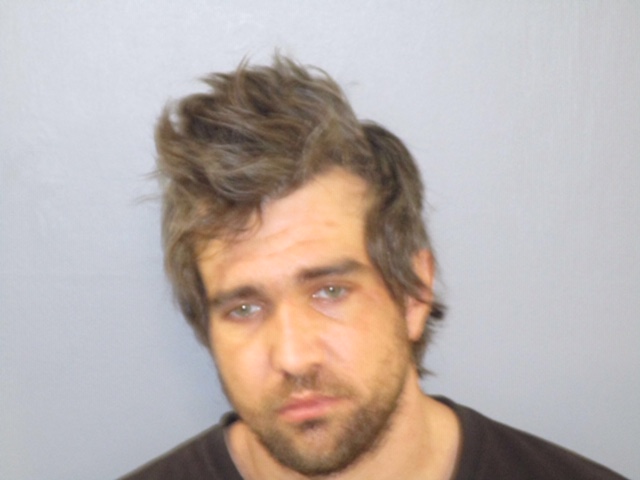 A Westport man who was wanted for several area crimes, has been arrested.
According to Detective Jeff Majewski, Scott Rogers, 32, of 11 Rosalyn Street, had eight outstanding arrest warrants for crimes in Westport, Fall River, Acushnet, and Seekonk that date back as far as May 2017.
Rogers had fled from police on several occasions, but was arrested Tuesday by Officer Turner Ryan.
Rogers arrest warrants include:
Multiple counts of possession of drugs A, B, and E.
Larceny of a motor vehicle
Multiple counts of failing to stop for police
Resisting arrest
Numerous motor vehicle violations including a suspended license
Rogers was arraigned in New Bedford District Court and held on $2,500 bail.