Trial date set where teen allegedly stabbed to death Fall River woman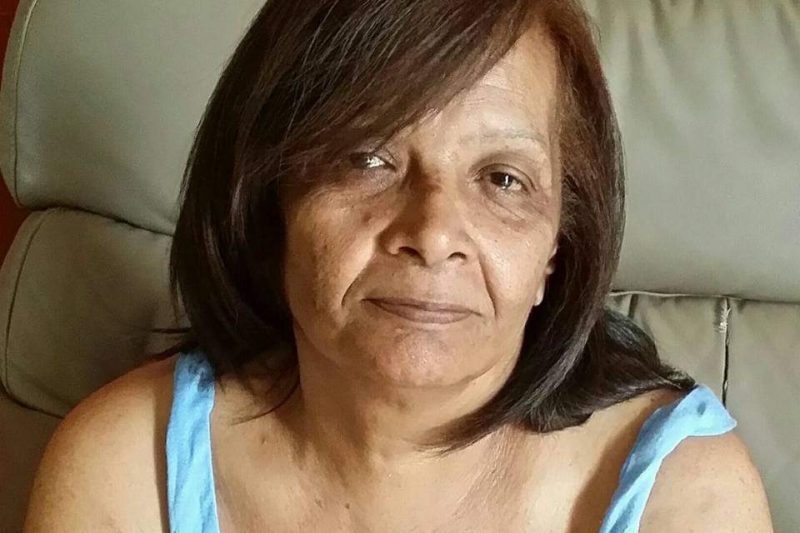 A trial date has been set for a teen accused of murdering a Fall River woman.
Then 15-year-old Heavenly Arroyo allegedly stabbed the victim, Ana Vazquez, at least 14 times in October of 2019 and has been held without bail. She is charged with murder.
According to Gregg Miliote of the Bristol County District Attorney's Office, Fall River Police responded to 220 Johnson Street, Apartment 59F, for a reported medical emergency. When police and rescue personnel arrived on scene, they located a 68-year-old female, later identified as Vazquez, on the second level of the residence. The victim was rushed to Charlton Memorial Hospital in Fall River, where she was later pronounced deceased.
Arroyo, who was reportedly living in Fall River for the two weeks prior to the murder and is formerly of Rochester, New York, was in the process of being adopted by Vazquez and her family.
A trial date of June 13, 2022 was set Tuesday.