The Greater Fall River Hot Jobs List – May 4, 2018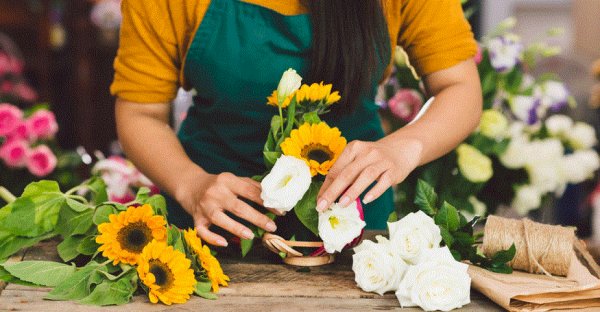 Here are the Hot Jobs in the Greater Fall River area from the NewBedfordGuide.com jobs database, as of May 4, 2018. If the job has a number in its title, you can find more information by going to the Massachusetts Job Quest web site. Click the right arrow to browse the next job. Want your job listed here? Contact leo@newbedfordguide.com.
Budtender/Patient Advocate – Northeast Alternatives Cannabis
$15 an hour – Full-time, Part-time
NEA is a premier medical cannabis provider in the City of Fall River. At NEA customer satisfaction is our ultimate goal. We provide premium and economical options for all our customers and we are constantly expanding our selection of products.
Northeast Alternatives is looking to add a qualified and exceptional sales person to our existing team. We are looking for motivated, independent sales professionals whom care about helping people and believe in the medicinal value of cannabis.
Hourly pay: Dependent on experience and qualifications
Interested candidates will follow these instructions:
• Do not call the store regarding employment opportunities!
• Read the entire Job Posting!
• Have a valid resume that meets requirements stated below
• Submit the resume via Indeed.com
• You will be contacted if your resume meets requirements for an in-person interview.
• Please do not call the store, the grow, or reach out to management thru social media or any other avenue for employment, that will not help and we do not appreciate drop in's as we are very busy opening the business.
REQUIREMENTS:
• At least 21+ years old
• Ability to pass a detailed criminal background check and no criminal record
• Reliability and trustworthiness
• Excellent customer service
• Organizational and communication skills
• Dedicated to learn about cannabis products including strains
• Ability to use Point of Sale technology
• Knowledge of and compliance with State Cannabis laws
• Referral contacts
Want to know more? Interested in applying? See full details and how to apply here.