The Greater Fall River Hot Jobs List – June 01, 2018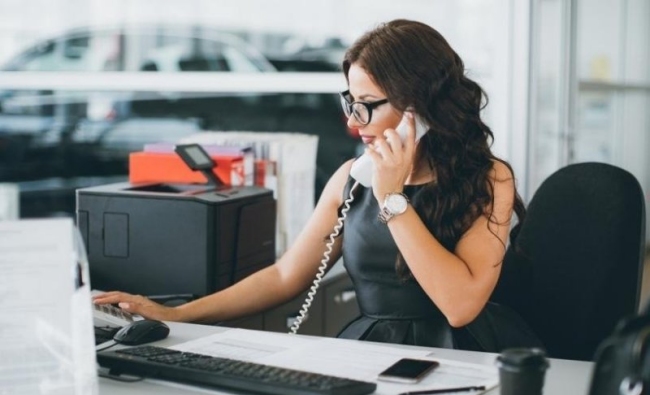 Here are the Hot Jobs in the Greater Fall River area from the NewBedfordGuide.com jobs database, as of June 01, 2018. If the job has a number in its title, you can find more information by going to the Massachusetts Job Quest web site. Click the right arrow to browse the next job. Want your job listed here? Contact leo@newbedfordguide.com.
Assistant Manager – Picture Show Entertainment
$14 – $15 an hour
Assist management in the operation of the theater. Leads staff in delivering excellent guest experiences in a fast-paced, clean and safe environment. Supervises and motivates staff while following policies and procedures. Ensures company objectives and financial goals are met.
JOB RESPONSIBILITIES:
• Consistently create a welcoming environment for guests by greeting, anticipating needs, exceeding expectations and implementing creative solutions to provide exceptional service.
• Assist with training and development of staff. Supervise, motivate, and coach staff to sustain exceptional levels of performance and appropriately counsel staff when they are not meeting expectations.
• Perform daily opening and closing, operational and administrative duties.
• Ensure clean, safe, and comfortable environment. Constantly monitor theater, property and equipment. Must be able to perform minor repairs around the theater and troubleshoot and perform minor repairs of equipment.
• Learn and enforce cash handling procedures. Responsible for cash drawers, petty cash, and deposits.
• Prepare daily communications and run reports to monitor theater performance.
• Operate projection equipment including projectors, servers and sound equipment. Perform basic troubleshooting and bulb changes.
• Monitor schedule, breaks, and daily staffing needs based on round attendance.
• Assist in inventory process: accurately count inventory, place and receive orders, and limit inventory loss or waste.
• Enforce company policies and procedures.
• Resolve guest and staff issues in a timely and positive manner.
• Maintain regular personal attendance.
JOB REQUIREMENTS:
• Perform other duties as directed by management.
• Effective written and oral communication skills with staff, guests, vendors and corporate.
• Customer service experience. Supervisory and theater experience preferred.
• Capable of handling multiple tasks and following through in a timely manner.
• Ability to lift and carry up to 45 lbs. Stand, walk, lift, twist, and bend on a frequent basis.
• Flexible schedule to include late nights, weekends and holidays.
• Proficient knowledge of computers, Microsoft programs and able to operate a POS system.
Interested in applying? See full details and how to apply here.