Somerset officer involved in fatal crash identified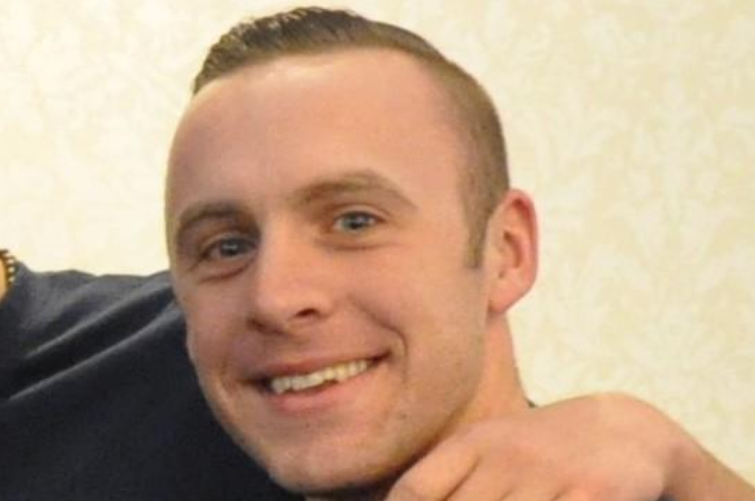 The name of the Somerset officer involved in Friday morning's tragic fatal crash has been identified.
According to Somerset Police and WJAR Channel 10 Jonathan Neveu was the officer involved in the crash on Route 138 that happened at about 12:35 a.m.
Officer Neveu began his career as a reserve in October of 2012. He was made a full-time officer in January of 2016.
Preliminary investigation has revealed that Officer Nevue was traveling south on Route 138 (Riverside Avenue) responding to a call when Hailey Allard was travelling northbound on Riverside Avenue and was approaching a left hand turn at the intersection with Westhill Avenue when the crash occurred.