Severe Thunderstorm Watch issued Sunday for much of MA, RI, CT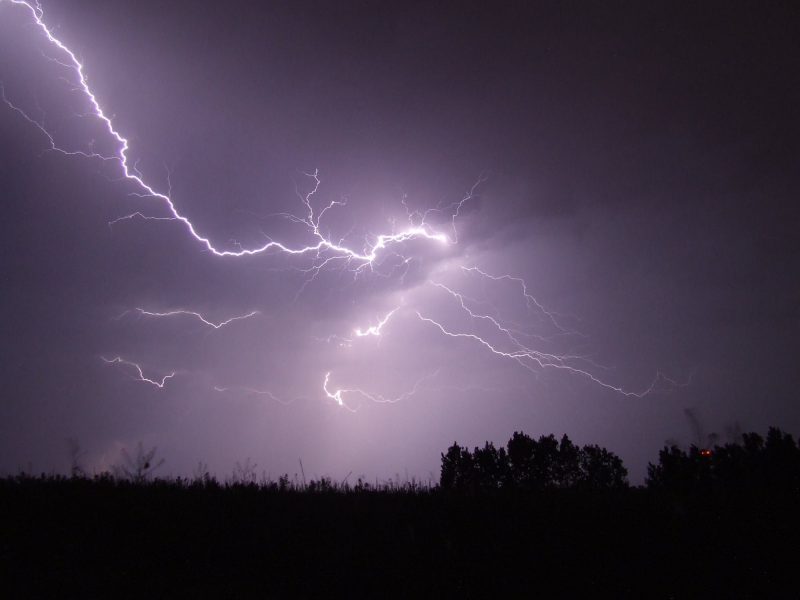 A few strong to severe thunderstorms are possible this afternoon and into the evening.
A Severe Thunderstorm Watch has been issued for parts of CT, MA, NJ, NY, PA, RI until 8:00 pm.
According to the National Weather Service, scattered thunderstorms are expected to develop and increase in coverage this afternoon into this evening, and a few of the stronger storms may become severe. The primary risk will be damaging wind gusts and dangerous lightning, but large hail is also possible with the strongest storms.
The greatest risk for strong to severe thunderstorms will be away from the south coast. The time of greatest concern is between 3 and 8 pm.
Keep an eye to the sky and seek a safe indoor shelter if thunderstorms approach.