Several Massachusetts police departments warning public, particularly women, of scam with possible serious consequences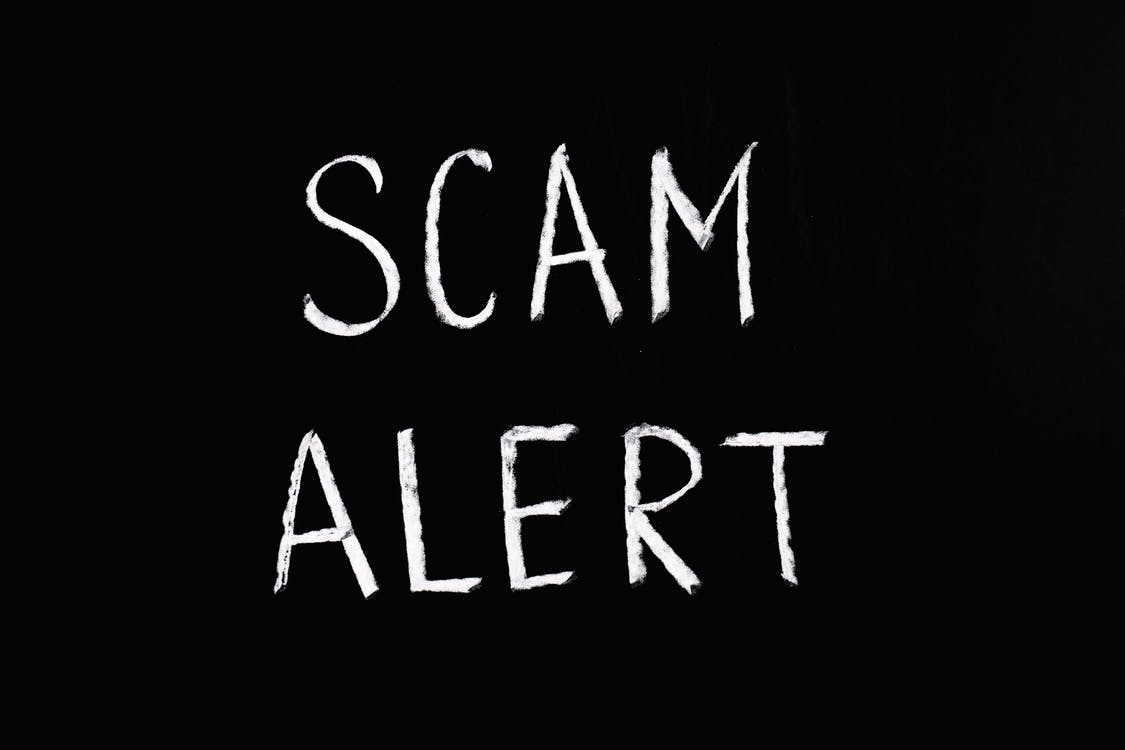 Several Massachusetts Police Departments are warning the public, especially women, of a scam that could result in serious consequences.
Over the past week, there have been reports of an individual seeking to disable cars being operated by young females. In these situations, the individual may let air from a tire or add a gas tank contaminant, then approach the female to offer help in the form of a battery pack, air compressor or a ride.
One particular police department, Milford MA, has a description of a suspect.
"Current criminal charges pending after an investigation. Be on the lookout for an Asian male in his late 30s driving a blue Chevy Impala with MA plates. He has been targeting young females by flattening their tires, filling their gas tanks with water than offering to drive them home. If your vehicle has a flat tire DO NOT try and start it."
As in all situations, be aware that individuals offering help may have in fact been involved in orchestrating the situation.
If your car becomes disabled, wait in a safe place for a friend, family member, or AAA to respond.
If you feel your vehicle has been tampered with, call your local police department.
Investigations are ongoing.