UPDATE: Serious rollover crash on I-95 causes one death, eleven ejections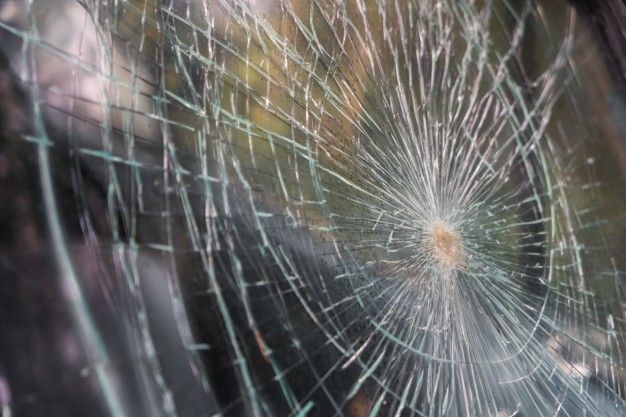 UPDATE: All lanes have been re-opened. More details released Attleboro Fatal Crash
A reported rollover crash on I-95 in Attleboro has become fatal.
According to MassDOT, a crash investigation is underway on I-95 southbound by Exit 3. Southbound lanes are closed at Exit 4 forcing all traffic off to I-295.
According to Massachusetts State Police, the rollover crash resulted in multiple ejections and debris is in the roadway. Expect delays in that area. Eleven occupants were ejected from the van during the rollover. One confirmed fatality. Serious injuries to other occupants.
This is a developing story.