Seekonk man wins $25,000 a year for life prize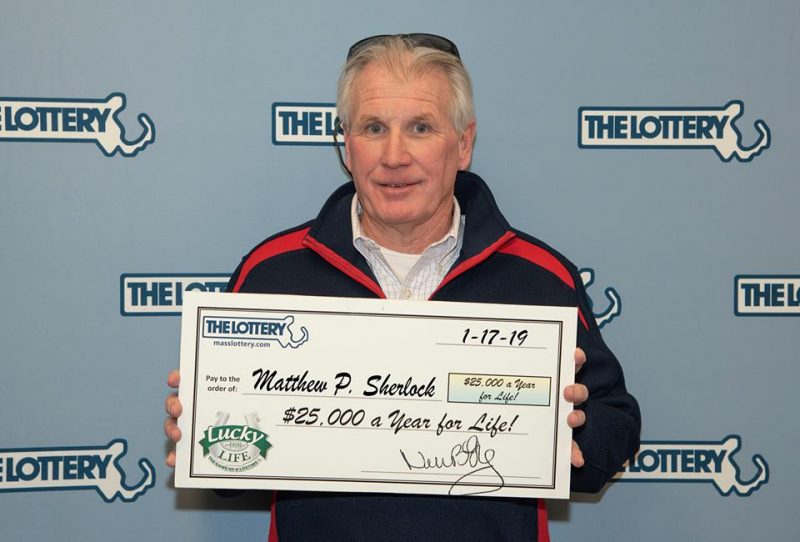 Matthew Sherlock of Seekonk is the winner of a $25,000 a year for life prize in the Lucky for Life game after the first five numbers on his ticket matched those selected in the drawing that took place Thursday, January 17, 2019.
Sherlock opted to receive his prize in the form of a one-time payment of $390,000 (less tax withholdings). He plans on using part of his winnings to buy a new motorcycle.
He purchased his winning ticket at Landry Liquors, 134 Central Ave in Seekonk. The store will receive a $5,000 bonus for its sale.
Lucky for Life tickets are $2 each and can be played in 25 states and the District of Columbia. Drawings are held every Monday and Thursday at 10:38 p.m. ET.