Scattered strong to severe thunderstorms likely Sunday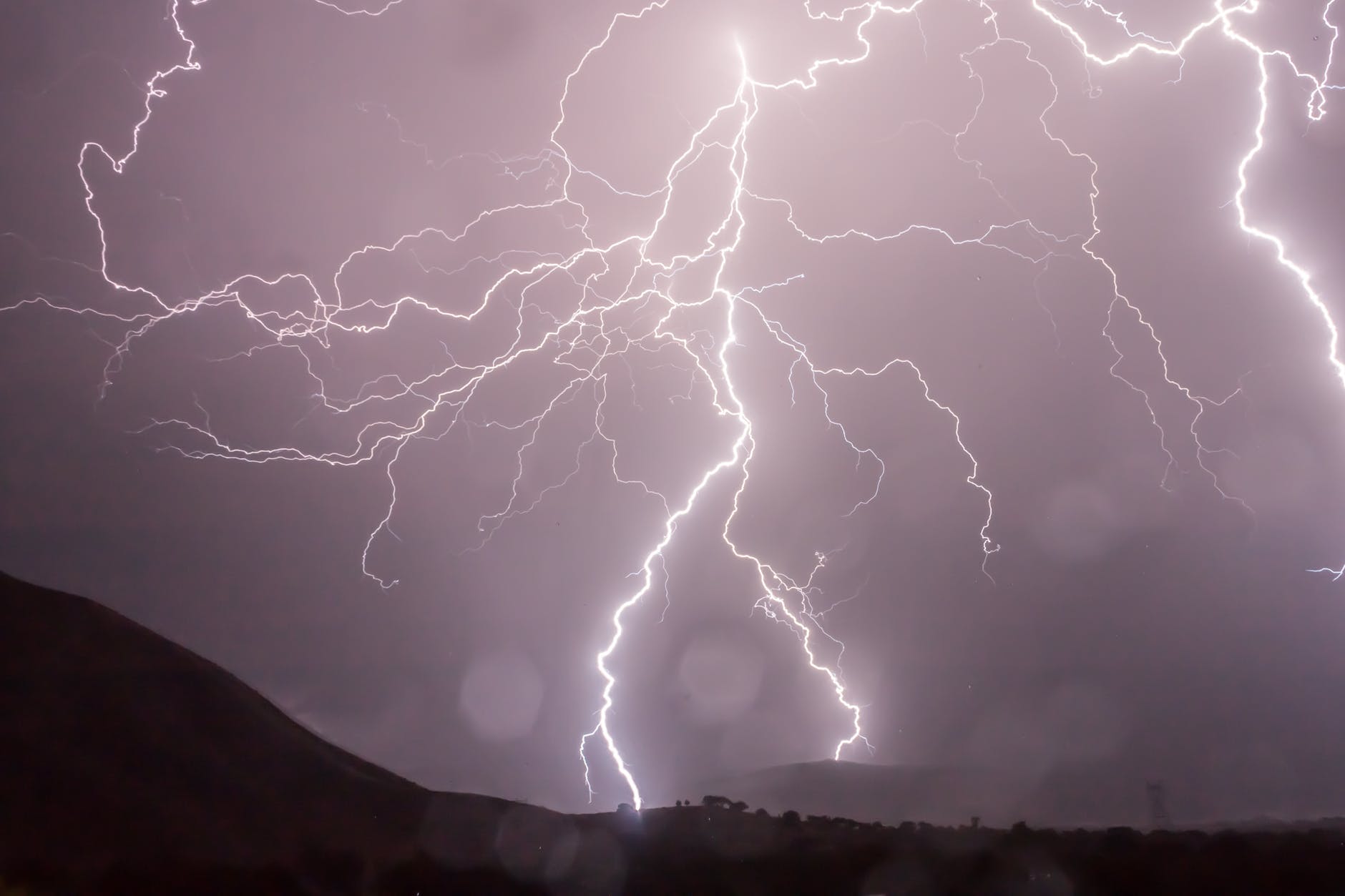 Stormy weather is possible throughout much of the area Sunday.
According to the National Weather Service, scattered strong to severe thunderstorms are possible until 8 PM today. Damaging winds and hail are the greatest threats. However, a very low risk of a tornado cannot be ruled out.
Scattered thunderstorms will begin to develop between 12 pm and 1pm across eastern-central Massachusetts into Rhode Island and eastern Connecticut then continuing through the remainder of the afternoon and into early this evening before then dissipating.
A few of these storms will likely become severe with strong to damaging winds along with large hail and heavy downpours. Two locations that may not be impacted by strong thunderstorms is across western Massachusetts and also over Cape Cod and the Islands. Nonetheless, if heading outdoors, keep an eye to the sky.