Same day grocery, home, toys, and electronics delivery comes to Fall River, New Bedford, Providence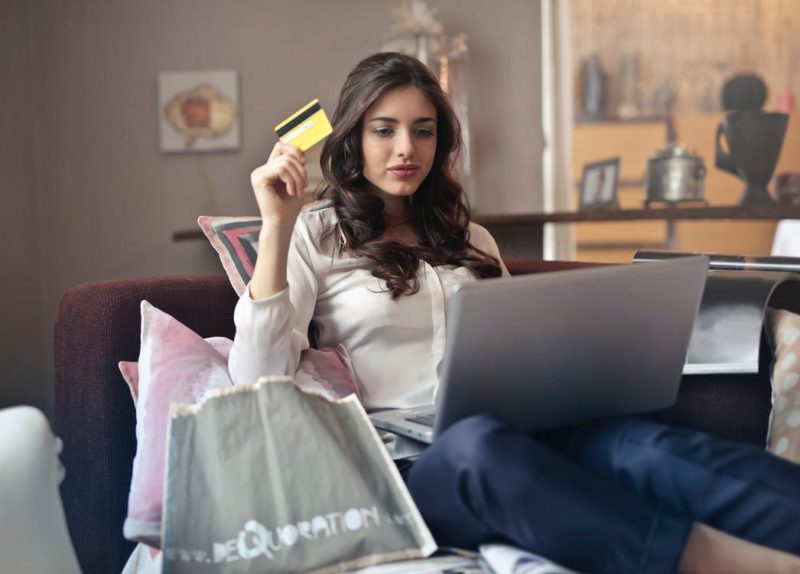 Looking for someone to do your shopping for you? Want to get employment as a shopper?
Shipt, a leading online marketplace, and Target Corporation (NYSE:TGT) will begin same-day delivery of more than 55,000 groceries, essentials, home, electronics, toys and other products across Massachusetts, New Hampshire and Rhode Island.
Shipt now delivers from Target stores in the following metro areas:
Massachusetts: Fall River, New Bedford, Springfield, and Worcester
New Hampshire: Concord, Manchester, and Nashua
Rhode Island: Providence and surrounding areas
Beginning April 12, 2018, Shipt will deliver from Target stores in Boston, including the North and South Shore.
Cumulatively, the new partnership gives nearly 2.6 million households across New England access to Target products delivered by Shipt in as little as one hour. To celebrate the launch, new members who sign up prior to launch will receive an annual membership for $49 (regularly $99).
Founded in 2014, Shipt is committed to simplifying its members' lives by offering a new, convenient same-day shopping experience. Shipt's marketplace gives customers the ability to browse, search and shop the in-store assortment of products online. Customers can note preferences, choose a one-hour delivery window and pay for their order, all within the app. Shipt's expert team of shoppers takes care of selecting, bagging and delivering the items. The annual membership grants access to free, unlimited delivery on orders over $35.
"Same-day delivery was at the top of our list when we were thinking about ways to make shopping at Target even easier," said John Mulligan, executive vice president and chief operating officer, Target. "Shipt's personalized, customer-focused approach fits perfectly with our commitment to deliver a convenient, exceptional experience and we're excited to begin offering same-day service across New England."
Shipt plans to add more than 1,100 Shipt shoppers across New England to be part of the team responsible for ensuring complete, accurate fulfillments of each order.
Through this partnership, Target plans to offer convenient, same-day delivery of the in-store assortment of groceries, essentials, home, electronics, toys and other products from approximately half of stores by early 2018. The majority of Target stores will offer the service by the 2018 holiday season, and by the end of the year it will be in nearly 180 markets, reaching 80 million households, or close to 65 percent of U.S. households. By the end of 2019, same-day delivery will include all major product categories at Target.
Shipt is currently hiring in Fall River at $15 to $25 dollars an hour. Interested in applying?
Follow the link. Shipt Shopper Jobs
Interested in signing up? Go here: Shipt