Providence man charged with multiple counts of Child Molestation/Sexual Assault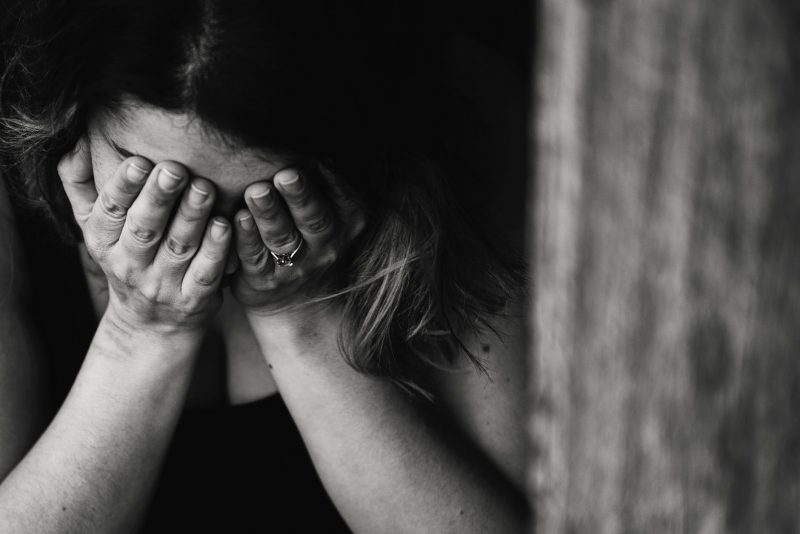 A local man has been charged with multiple counts of child molestation/sexual assault.
According to Detective Sergeant Christopher LeFort with Pawtucket Police, the investigation began with the reporting of a possible child molestation/sexual assault complaint back on November 10, 2019 to the Pawtucket Police Department. Further investigation by detectives led to having the alleged suspect come in to speak with detectives.
On December 23, 2019, the alleged suspect, Kevin Marland, 38, of 80 Clarence Street, Providence, RI, came to the police station and subsequently confessed to the child molestation/sexual assault of two children who, at the time of the incidents, were 8 and 6 years old.
Both the suspect and victims are known to each other, according to LeFort.
Marland was charged with one count of Indecent Solicitation of a Child, two counts of First Degree Child molestation/Sexual Assault, and three counts of Second Degree Child Molestation/Sexual Assault.