Police Department hiring part-time crossing guards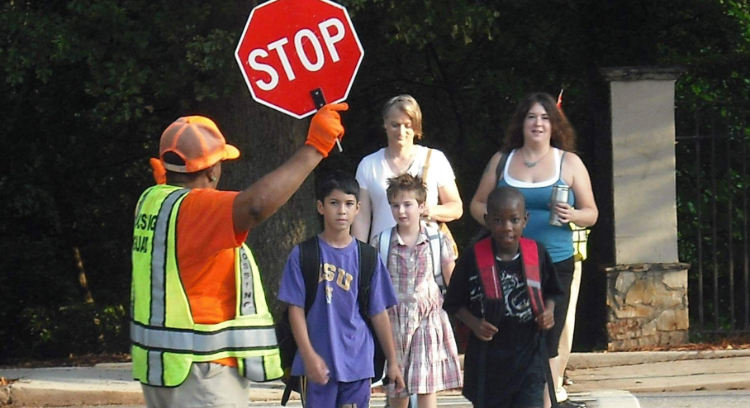 Training, uniform and equipment is provided. Part-Time schedule approximately 2 hours per day – 10 hours per week (early morning and afternoon shifts).
Applicants must undergo an extensive background check. Typical duties are to direct pedestrian traffic at a marked crosswalks and stop vehicular traffic when necessary to allow for safe crossing of pedestrians. Applicants must be at least 18 years of age and have good moral character and reputation.
Apply here: https://m.facebook.com/FallRiverPD/jobs/2066328796920353