Planet Fitness closing one Fall River location next month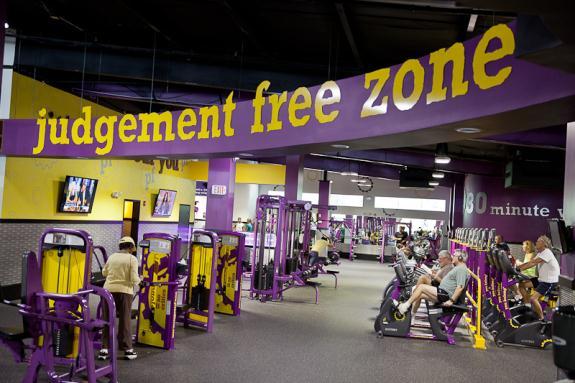 Fall River will have one less Planet Fitness location in the coming weeks.
According to a flyer at the location, the gym at 657 Quarry Street will be closing its doors.
The flyer states that the site is moving to the Southway Plaza at 360 Rhode Island Avenue, however, that location has already been in operation since the middle of 2019.
Both locations have the same ownership group.
Members of the Quarry Street location can attend the gym until October 15th. From October 16th on, they will have to travel to Rhode Island Avenue.
Management states that the membership and records will all transfer over and members need to do nothing.
The Rhode Island Avenue spot is 21,400 square feet with more than 100 pieces of cardio equipment.