Off duty Rhode Island police officer arrested for sexual assault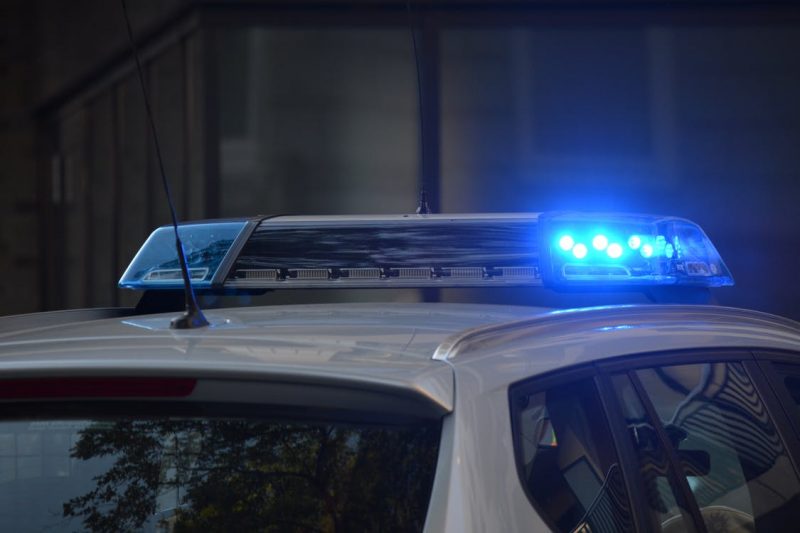 Police have arrested a local police officer after an incident at a RI establishment.
According to Deputy Chief of Police Joseph P. Razza, on May 30, 2019, the Johnston Police Department arrested Thomas J. Cahill, 24, of 67 Bishop Hill Road, Johnston, Rhode Island.
On May 29, 2019, a victim reported to members of the Johnston Police Department that she was touched
inappropriately while inside Bar 101 located at 1478 Atwood Avenue, Johnston. Cahill responded to
Johnston Police Headquarters on May 30 and was formally interviewed by detectives. As a result of their
investigation, Cahill was charged with violating 11-37-4, Sexual Assault in the Second Degree, a felony,
under the General Laws of the State of Rhode Island.
Cahill was immediately fired at his job as a Pawtucket police probationary officer.
Cahill was arraigned before a Justice of the Peace, with bail set at $10,000 personal recognizance. He
was ordered to have no contact with the victim.
An arraignment is scheduled for June 10, 2019 at KentCounty District Court House.