Multiple shots fired this evening in Fall River
Multiple shots fired this evening in Fall River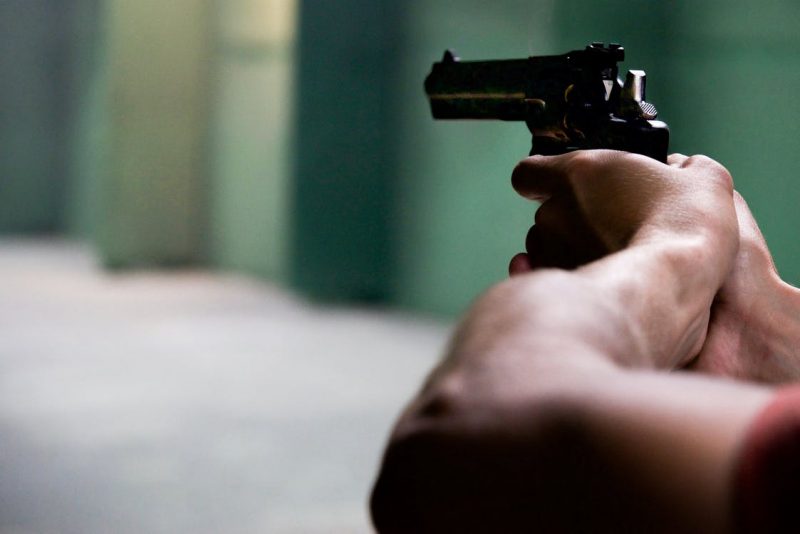 According to multiple witnesses, 9-10 shots were fired in the area of Bradford Avenue and Beacon Street shortly after 8:00 p.m..
Witnesses also saw a car peel out directly after the shots. Reportedly a dark gray sedan is one of two vehicles involved. One should have multiple bullet holes.
ShotSpotter also picked up 9-10 shots in the area.
Evidence of shots fired was found by Fall River police in the area of 110 Bradford Avenue.
Bradford Avenue has been shut down from Beacon to Howard St.
There are no known gunshot victims at this time.
If you have any information, contact Fall River police at (508) 676-8511 or the anonymous tips line at 508-672-TIPS.