Massachusetts ranked best state to raise a family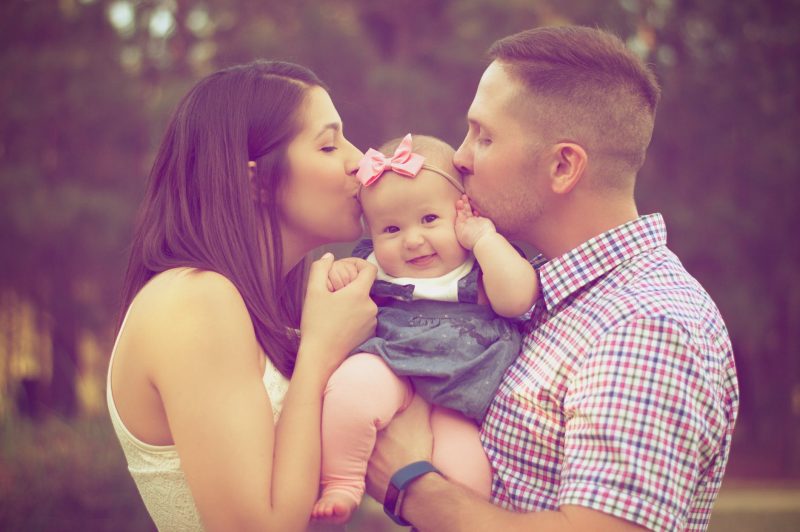 With families looking for a fresh start once the COVID-19 pandemic dies down and moving becomes practical, the personal-finance website WalletHub today released its report on 2021's Best & Worst States to Raise a Family, as well as accompanying videos.
To determine the best states in which to put down family roots, WalletHub compared the 50 states across 52 key indicators of family-friendliness. The data set ranges from the median annual family income to housing affordability to the unemployment rate.
In order to determine the best states to raise a family, WalletHub compared the 50 states across five key dimensions: 1) Family Fun, 2) Health & Safety, 3) Education & Child Care, 4) Affordability and 5) Socio-economics.
Here is where Massachusetts ranked:
26th – % of Families with Young Children
4th – Infant-Mortality Rate
10th – Median Annual Family Income (Adjusted for Cost of Living)
24th – Violent Crimes per Capita
12th – % of Families in Poverty
11th – Separation & Divorce Rate
3rd – Education and Child Care
6th – Affordability
9th – Family Fun
One place Massachusetts did not rank well is child care costs as the state came in 46th.
New York (4th), Vermont (5th), New Hampshire (6th), and Connecticut (9th) were in the top 10.
For more on the WalletHub report, click here.