Massachusetts man arrested today on allegations of sex trafficking 4 victims over 15 years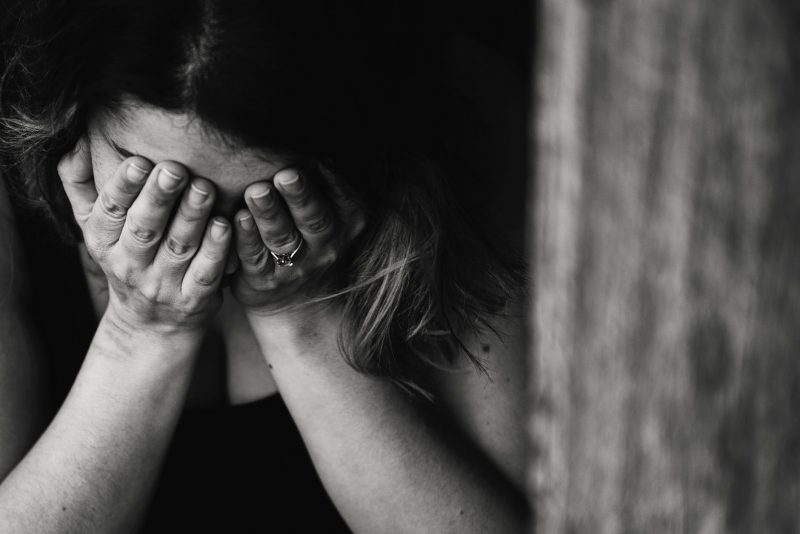 BOSTON – A Dorchester man was arrested today on various sex trafficking charges.
Bruce "Arki" Brown, 41, was charged in an indictment unsealed today with four counts of sex trafficking by force, fraud, or coercion; one count of sex trafficking of a minor by force, fraud and coercion; one count of transportation of a minor for purposes of prostitution; and one count of conspiracy to commit sex trafficking. Brown was detained following an initial appearance in federal court in Boston today.
According to the indictment, over a 15 year period beginning in June 2004 through at least July 2019, Brown engaged in the sex trafficking of four victims.
The charges of sex trafficking and conspiracy to commit sex trafficking provide for a sentence of up to life in prison, five years of supervised release and a $250,000 fine. The sex trafficking statute also imposes a mandatory minimum sentence of 15 years for offenses committed by means of force, threats of force, fraud or coercion. The charge of transporting a minor for prostitution provides for a minimum sentence of 10 years and up to life in prison, five years of supervised release and a fine of up to $250,000. Each count also provides for mandatory restitution and forfeiture. Sentences are imposed by a federal district court judge based on the U.S. Sentencing Guidelines and other statutory factors.
United States Attorney Andrew E. Lelling and Joseph R. Bonavolonta, Special Agent in Charge of the Federal Bureau of Investigation, Boston Field Division made the announcement today. Valuable assistance was provided by the Boston Police Department.