Mass in Motion, Truesdale Health Foundation announce free helmets, bicycle safety event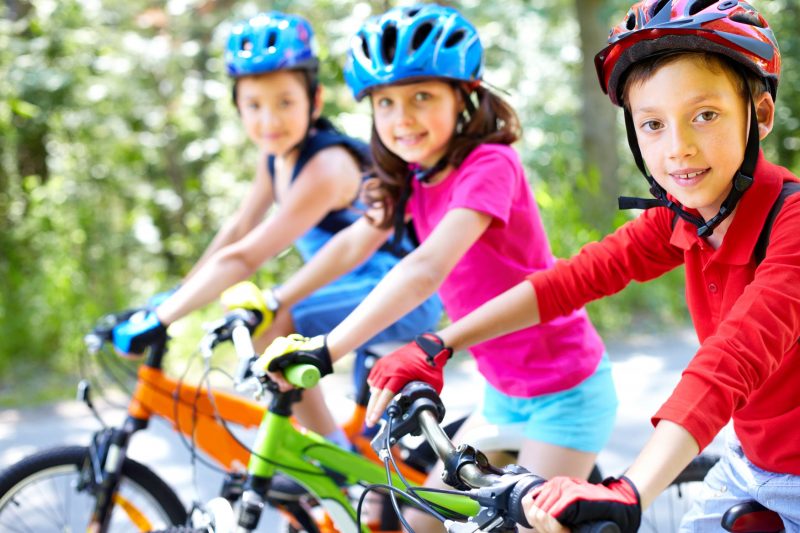 As the nicer weather has returned, so has a free event that will benefit both children and parents alike.
According to Coordinator-Mass in Motion-Fall River Julianne Kelly, on Saturday, June 1 from 12:00 Noon to 2:00 PM at Fonseca Elementary School parking lot, through a donation by Truesdale Health Foundation, Bike Fall River will be fitting FREE bicycle helmets for Fall River children who show up with their bicycle, scooter or skateboard . In addition, St. Anne's Emergency Department will be instructing parents and children alike on their ONE BRAIN CAMPAIGN- to alert people to the serious danger of bicycle accidents that can be prevented by wearing a helmet.
A BIKE RODEO will be set up by MASS BIKE- the statewide bicycle advocacy organization, to examine and teach bicycle riding skills. There will be bicycle accessories provided by Safe Routes to School, a program of MA Dept. of Transportation, a SMALL REPAIR STATION where flat tires can be replaced, and bike safety inspections provided by Bike Fall River, the Fall River Bicycle Committee.
These activities are free for Fall River children and are made possible by the Truesdale Health Foundation and Mass in Motion-Fall River.
Mass in Motion is a program of the City of Fall River, funded by the MA Department of Public Health, to improve resources for healthy eating and active living and reduce chronic disease.