Library to Host Spanish Community Resource Fair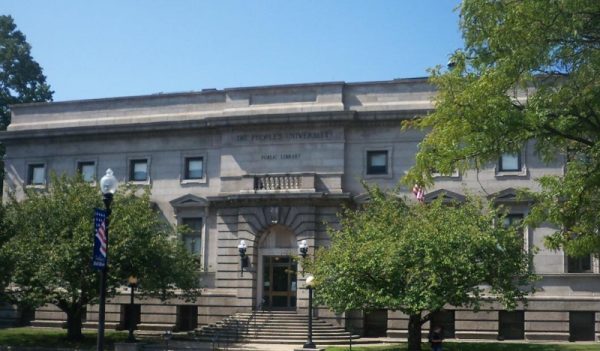 Fall River Public Library will host students from UMass Dartmouth for a Community Resource Fair highlighting health and wellness resources for Spanish-speaking people on Thursday, April 26, 2018, from 2 p.m. to 5 p.m.
This free program will help Spanish-speaking individuals and families connect with community health care providers and social service agencies including WIC Nutrition Program, Family Resource Center, South Bay Mental Health, Southeast Center for Independent Living, Stepping Stone, and many others. Spanish-speaking interpreters will be on hand to translate as needed.
For further information contact Liane Verville at 508-324-2700, ext. 112, or visit the library's website at fallriverlibrary.org.