Human remains found in woods off of I-95 identified by medical examiner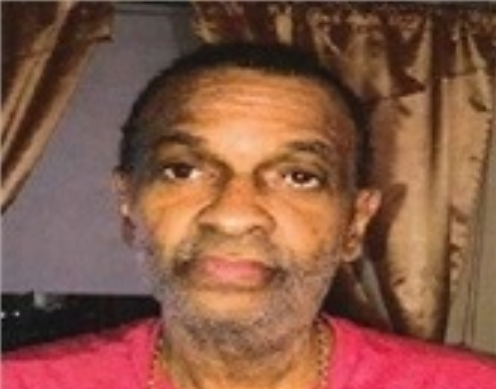 Authorities have identified a body found off of I-95 earlier this year.
According to Rhode Island State Police, on Wednesday, February 19, 2020, members of the Rhode Island State Police Detective Division and Pawtucket Police Department initiated an investigation and identification of human remains located in a wooded area on the side of Interstate Route 95 at exit 25 in the City of Pawtucket.
Investigators recovered clothing at the scene which matched the clothing of a missing Pawtucket man that was last seen on June 16, 2019. This week examiners from the Rhode Island Medical Examiner's Office were able to match unique skeletal characteristics to confirm and positively identify the remains as that of the missing Pawtucket man identified as Felix Colon.
The cause and manner of death was listed as undetermined.