Help Wanted: Sales person for Fall River Reporter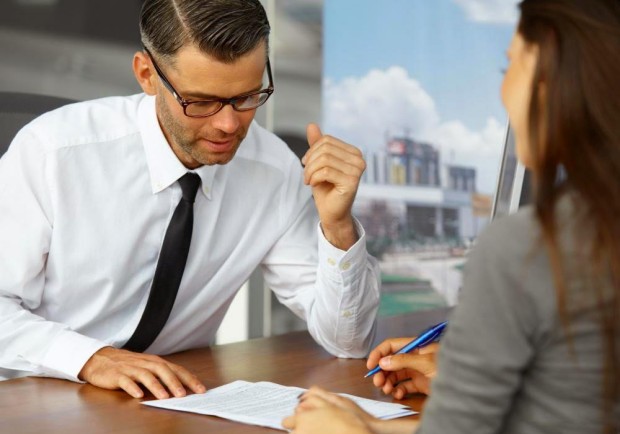 Fall River Reporter is the fastest growing media company in the Greater Fall River area. We are seeking two highly motivated salespersons. Earning potential $50,000+.
Responsibilities
– Take leads and convert them into sales
– Manage clients
– Present media kit to potential clients
– Process payments
Requirements:
– Must have a valid driver's license and be willing to travel
– Must have a cell phone
– Must be a self-starter and can manage own schedule
– Must be friendly and can manage clients
– Must have excellent communication skills and not afraid to talk to business owners/managers
Compensation: 20% commission on all sales.
Email resume to: info@fallriverreporter.com.