Fall River Police investigating Sunday night shooting with possible injuries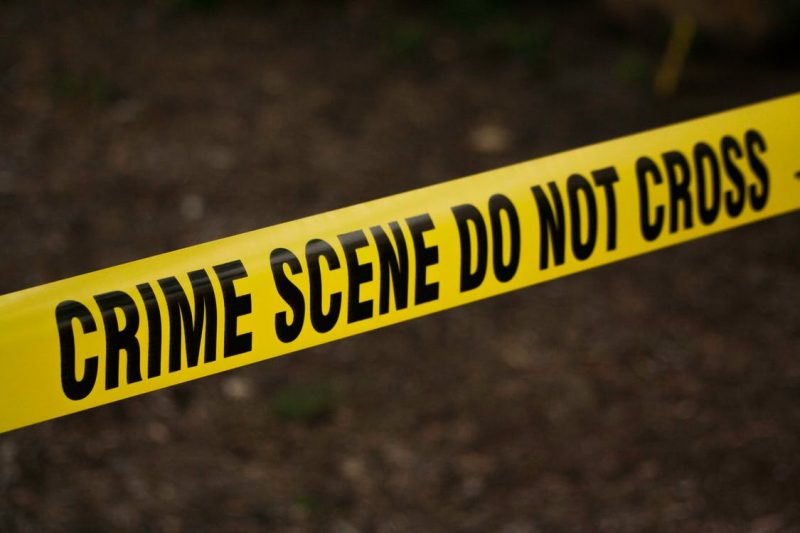 Fall River Police are investigating a shooting on Sunday.
Multiple shots were reportedly fired in a reported drive by in the area of Tremont Street at approximately 11:20 p.m.
According to scanner transmissions, at least two parties were possibly shot in the area.
Shots were called in by multiple parties in the area.
Police have not confirmed the exact location of the shooting at this time.
Three victims are reportedly being sent to a Rhode Island hospital.
Police are looking for a possible vehicle involved in the shooting.
This is a developing story.
UPDATE: Fall-River-police-update-Sunday-shooting-that-seriously-injured-three.