Fall River movie theater set to open, still hiring
Fall River movie theater set to open, still hiring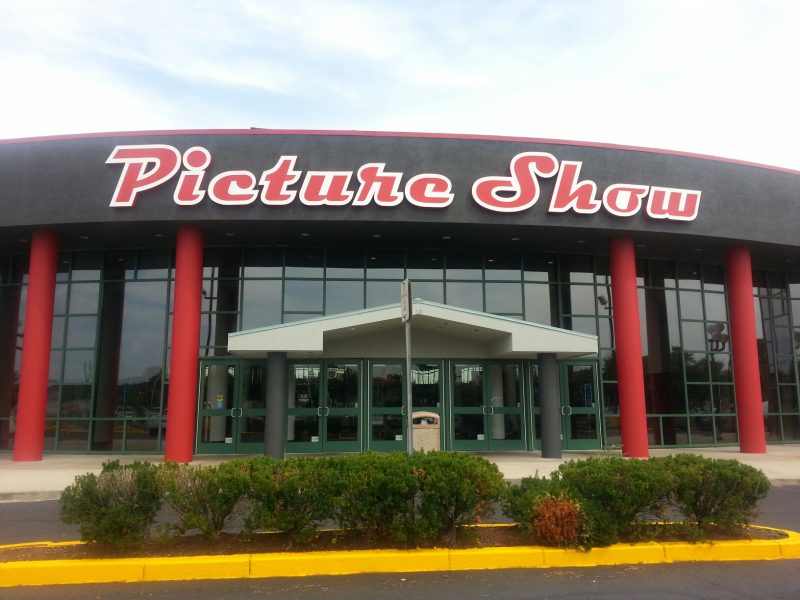 Picture Show Entertainment has stated they are to open later this month at the SouthCoast Marketplace in Fall River.
They are also still looking for crew members, managers, and laborers at their soon to be opened Fall River location.
If you are interested in applying, hit this link: https://www.paycomdfw.net/v4/ats/web.php/jobs?clientkey=84032487E0F7CFD2B9618ED93674BFC5
The theatre is expected to be entirely digital surround sound and projection with 3D capability along with affordable concession prices with $1 hot dogs and popcorn combos.