Fall River Eats: Top Five Chinese Restaurants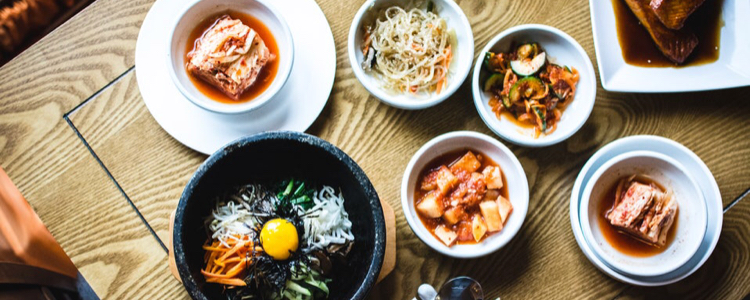 There is certainly no shortage of American-style Chinese food in Fall River. Last time I checked, there were over twenty restaurants but it's difficult to keep track as new ones are seemingly popping up all the time. The more the merrier, though if you're new to the area you may feel overwhelmed with all the options so hopefully this list will guide you.
While I can't stress enough that this is purely a matter of personal opinion, I believe it offers a decent starting point for those looking to discover what sorts of Asian cuisine Fall River has to offer. I also trust that many of you will chime in with suggestions I may not have tried so hopefully we can all discover something new. Sit back and loosen those belt loops a notch, let's dig in and discover the best Chinese Food Fall River has to offer!
1. China Star (101 President Avenue)
There's no way around it, China Star is an eyesore. Tucked discreetly in the middle of an underwhelming shopping plaza, this is not the kind of restaurant whose storefront or signs beg you to enter. True foodies, however, know that you should never judge a book by its cover.
A clean, open kitchen layout that lets you watch every step of the cooking process and huge portions of quality food have allowed China Star to maintain a solid and loyal customer base over the years. Despite the seemingly endless wave of new restaurants in town, China Star has staying power and has long remained a Fall River favorite.
View their menu: http://www.fallrivermenus.com/listings/china-star-president-ave/