At least one dead in triple stabbing in North Attleboro Thursday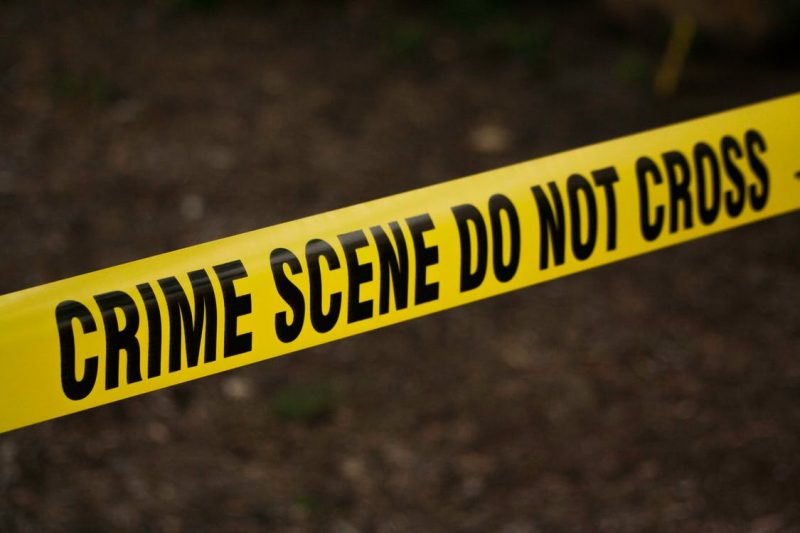 North Attleboro Police, Massachusetts State Police detectives assigned to this office and prosecutors are actively investigating a homicide, which occurred this evening in North Attleboro.
North Attleboro Police were dispatched to 25 Birch Road at around 8:40 this evening for a reported stabbing involving three victims.
One victim, a 21-year-old North Attleboro man, is deceased, and a 19-year-old male suspect in police custody will likely be arraigned on charges connected to this incident tomorrow morning in Attleboro District Court.
The other two victims, a 21-year-old North Billerica man and a 21-year-old North Attleboro man, were rushed by paramedics to Rhode Island Hospital and Sturdy Memorial Hospital respectively with serious injuries.
As next of kin has yet to be notified, victims will not be publicly identified at this time.