4 year old accidentally shot by neighbor Friday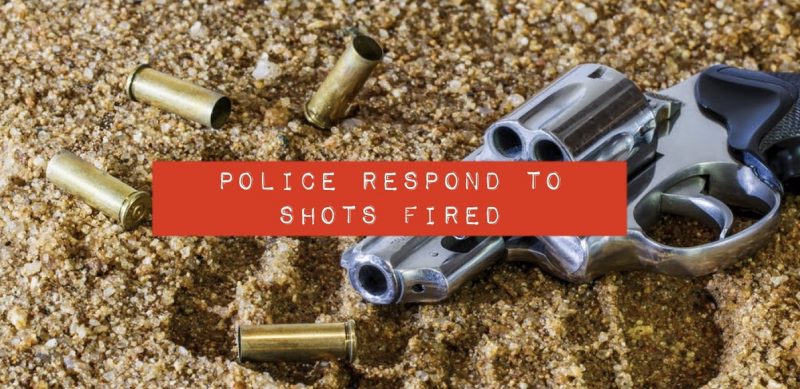 A 4 year old girl who was sleeping in her bed was accidentally shot Friday morning.
According to WPRI 12 News, 22 year old Lisandro Vicaro Rodiguez was cleaning his shotgun in his home on Regent Avenue at aproximatelly 2 a.m. when the gun fired. The bullet shot through the ceiling and floor below before striking the girl in the chest while she laid in bed.
Rodriguez took the girl to Roger Williams Hospital after the shooting. She was then relocated to Hasbro Children's Hospital where she was released.
Rodriguez was charged with firing in a compact area, criminal negligence, and assault.